When the Coronavirus outbreak was severe in Italy, Spain, and New York in the spring, it was found that deaths happened to not just the elderly but to those with underlying conditions.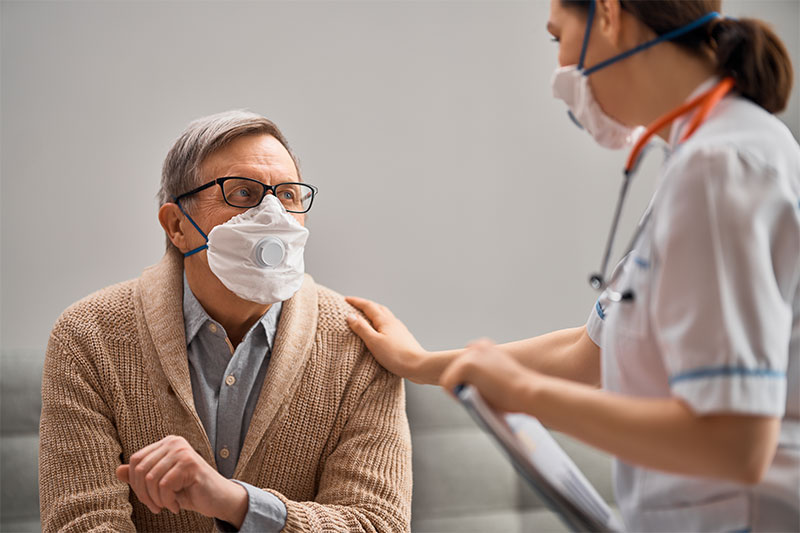 As more and more information, statistics, studies, research are made available in regards to CORONAVIRUS, the group of individuals deemed "high risk" by the Centers for Disease Control and Prevention continues to expand.
The CDC released an updated and expanded list of who is at increased risk of getting severely ill from COVID-19. "Understanding who is most at risk for severe illness helps people make the best decisions for themselves, their families, and their communities,"
CDC Director Robert Redfield, MD said. "While we are all at risk for COVID-19, we need to be aware of who is susceptible to severe complications so that we take appropriate measures to protect their health and well-being."
Here are 15 major changes the CDC made to the list. Read on, and to ensure your health and the health of others.
The CDC Has Removed a Specific Age Range From the "Older Adult" Classification
No longer are those "65 and over" being defined as the higher risk age group. "CDC now warns that among adults, the risk increases steadily as you age, and it's not just those over the age of 65 who are at increased risk for severe illness," they explain.