Are you having aches and pains in your mouth, and you think that you need to run off to the dentist because you have a problem with one of your teeth? The first thing that anyone would think if they having pains in their mouth that they have a cavity that is causing them pain.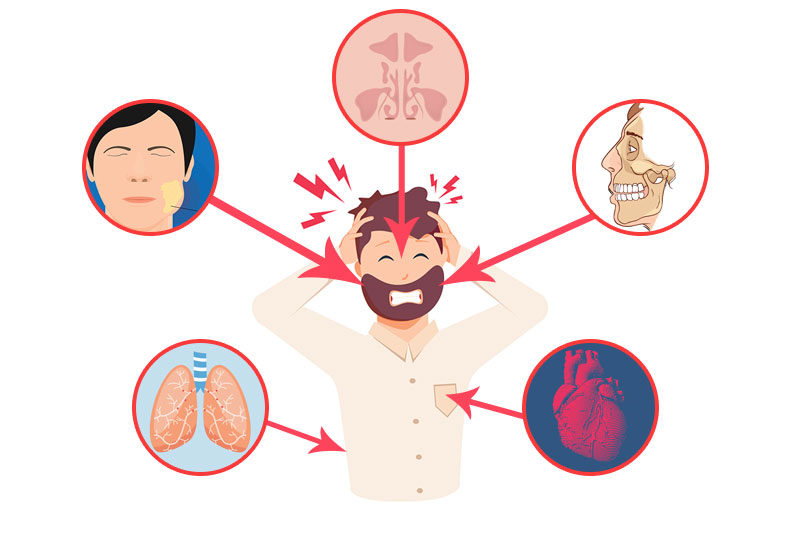 First off, unless the cavity is deep into the tooth, they do not cause pain. That is why often, people who go to the dentist are surprised to learn that they have any cavities because they don't feel it. However, other causes of pain in the mouth are not related to pain. Let's look at five reasons there would be a pain in the mouth that feels like tooth pain, but are not:
5 – Sinus Pain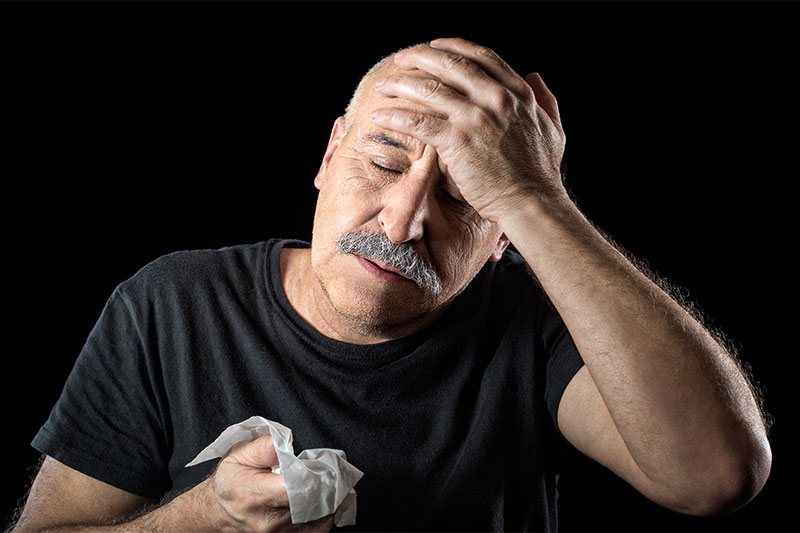 Sinusitis is the inflammation of the sinuses, and it will be painful to the point that the pain radiates to the gum area, and that is why it is easy to think that it could be a result of a toothache. However, the ironic thing is that teeth problems can be the cause of inflamed sinuses. Problems with the teeth that are not felt until the sinuses are affected. Seeing the dentist is the first step to take, and then if this is a suspected issue, seeing the doctor is the next step unless the cause for the inflamed sinuses as the teeth.