First, we hope you're safe. The Coronavirus is a real threat and will only be controlled with caution, hygiene, social distancing, and self-quarantine.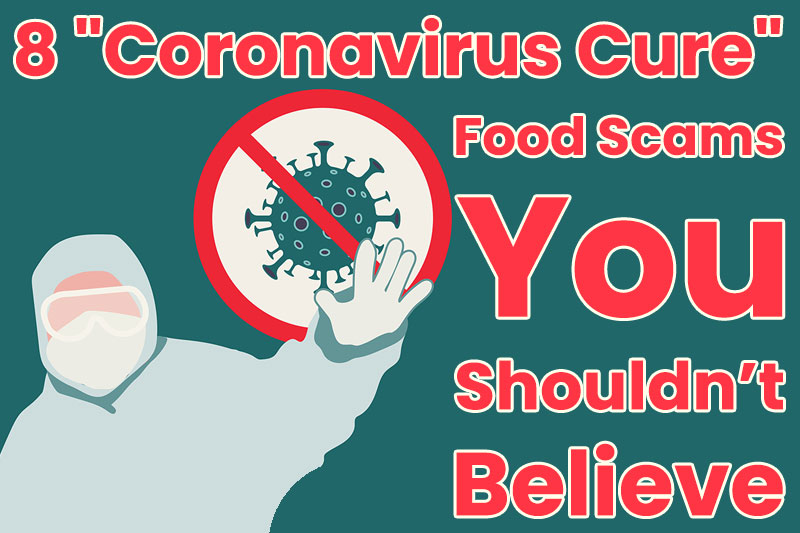 Things look bad, yes, but this is not the end of the word; we'll live through this. Right now, there's a more significant threat than the virus: misinformation.
People are looking to capitalize on other people's fear making a quick buck, and people themselves are acting crazy fueled by erroneous data, putting themselves and others at risk.
These are 8 Coronavirus cure scams and other misinformation you shouldn't believe.
#8 – Elderberry syrup doesn't work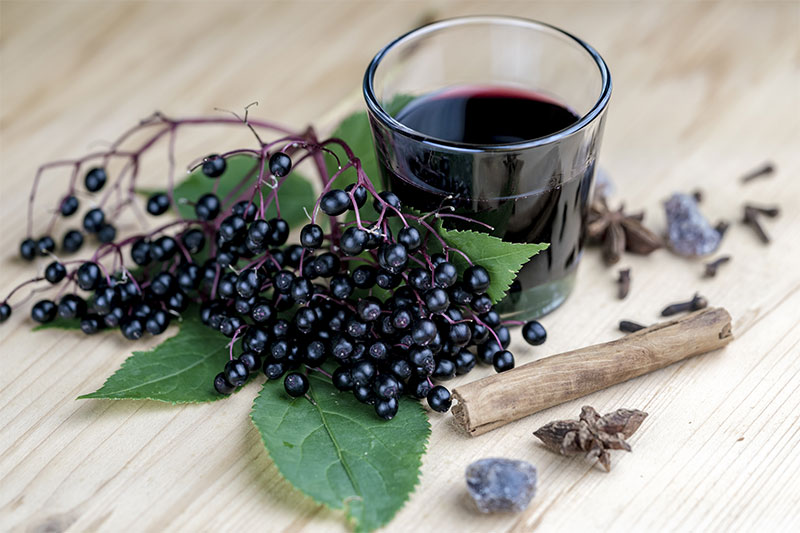 A celebrity TV doctor recently claimed that drinking elderberry syrup four times a day could keep the Covid-19 virus away.
No scientific research backs this claim, so don't throw away your money. Eat healthy, sleep well, and stay home instead.
No food whatsoever makes you immune to any virus.