The Coronavirus COVID-19 pandemic has shaken up the world as it's the reason that lockdowns are happening in most places around the world. This virus that originated from Wuhan China back in December 2019 has spread like wildfire that attacks the respiratory system.
Some people, usually the ones who are younger and don't have underlying conditions who have contracted it survived. Some of them were not even that sick other than having what appeared to be a cough and a cold.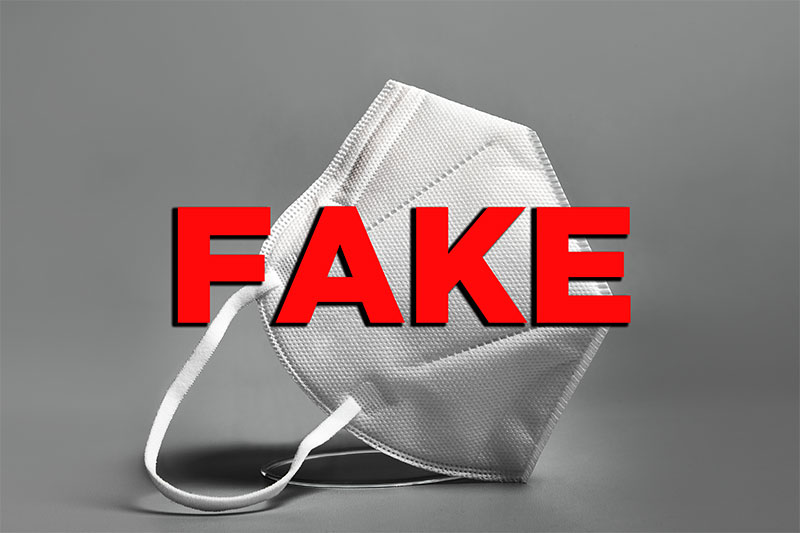 However, many people this virus has and can kill are those who are older adults and others that have underlying conditions. And some people may be asymptomatic carriers.
The illness is characterized by a cough, a very high fever, sore throat, and eventually drowning of the lungs which is why many patients that have the virus have to go on ventilators. There are many myths going around the COVID-19 virus which are not true. Let's go over the 15 myths that are circulating that are untrue.