You know that the safest thing to do when faced with the Coronavirus pandemic is to stay at home. But it is not realistic to do that either. It is still unknown when the vaccine will come out. The earliest timeframe of a possible vaccine could be still months away, but even then, you cannot stay at home even for months and never get out.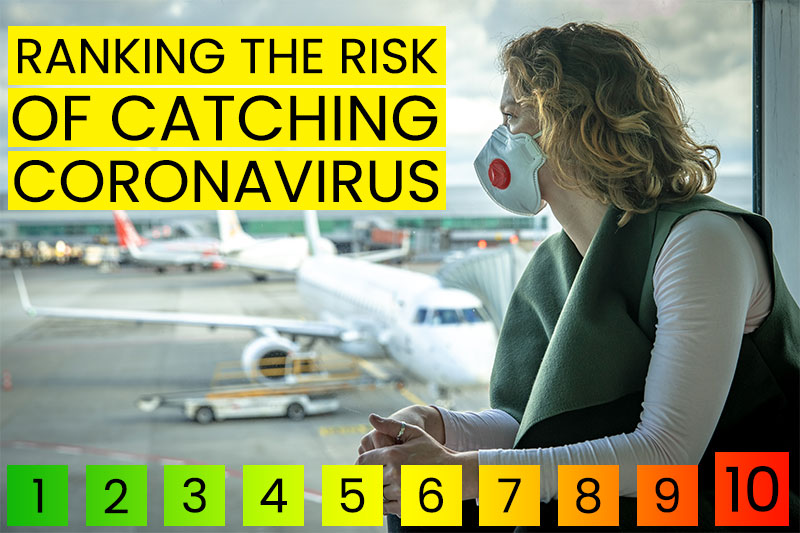 Yet at the same time, there is the pandemic that is not going anywhere and you will still need to make some sacrifices. Those sacrifices to make will mean you will not do certain activities because of the fact that they will increase your chances of catching the virus. And even if you become asymptomatic or the effects on you are mild, you could pass it to someone else who can't fight it.
Let's talk about the 10 activities that expose you to coronavirus, ranked from most to least risky. Don't miss the chart!
Air Travel – Most Risky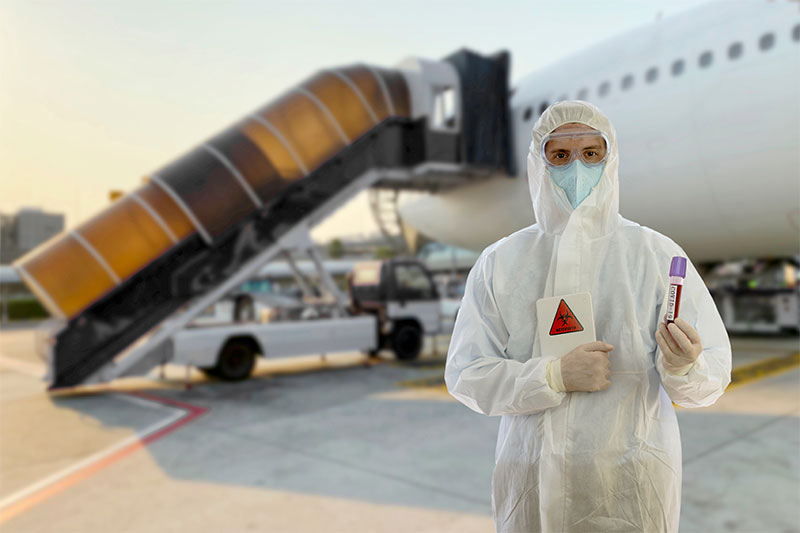 Air travel is the riskiest activity when it comes to your chances of getting the Coronavirus. That is because you are packed in a small space with other people who you don't know. They could be infected whether they know it or not, and the air circulates around is also unhealthy. People are yelling as well because the plane is loud.
If you absolutely must travel in the air, then wear a mask and go at a flight time where they are very few people. That will lower the risk somewhat.