Many of us do what we can to take the best care of our teeth, but at the same time, when many of us believe we are implementing top dental care techniques at home, the fact of the matter is that is not always the case. And there are many of us as well that are not taking the best care of the teeth and the rest of the mouth due to life's distractions for the most part.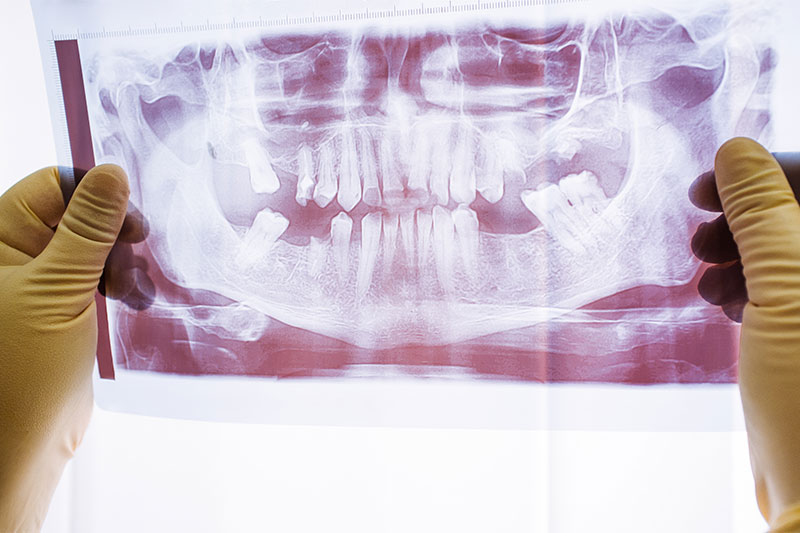 Now that has been said that many people are not taking care of their teeth as well as they should be (even if they think they do), let's look at the eight ways that there is room for improvement when it comes to dental care:
#8 – Brushing The Teeth For A Very Short Time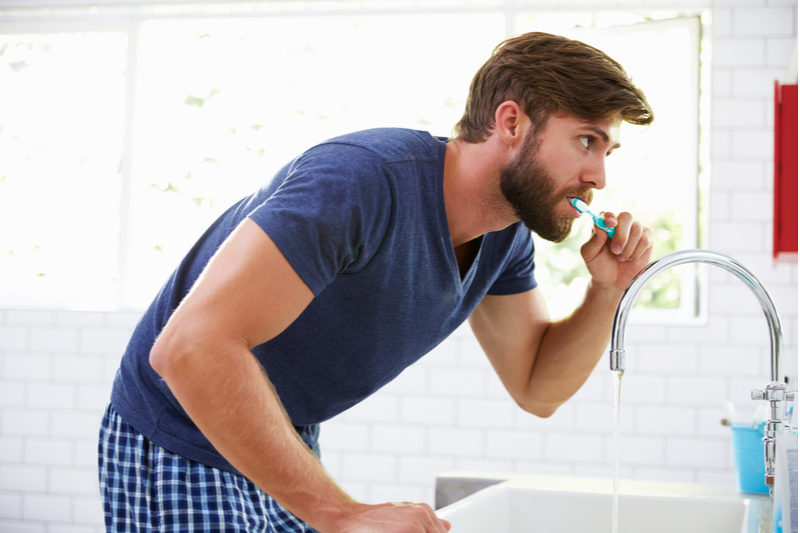 Did you know that to brush your teeth effectively, you need to brush your teeth for a total of 2 minutes long? If this news is new to you, then that right there shows that you are not taking care of your teeth as well as you can, and perhaps you would not have known because you were never told. This is not your fault, and now you will learn that each quadrant of the mouth needs to be brushed for 30 seconds at a time, and when you finish brushing all 4 quadrants, then you would have brushed for the full 2 minutes.