The common symptoms of the coronavirus are well-known worldwide by now. These include fever, dry cough, and shortness of breath. But, a new study published by Northwestern Medicine in Annals of Neurology has claimed that people are now experiencing new coronavirus symptoms.
These new symptoms are being experienced much before the more common respiratory ones. This is due to the nervous system being damaged by COVID-19. Here are 10 such symptoms.
Inflammation in the Brain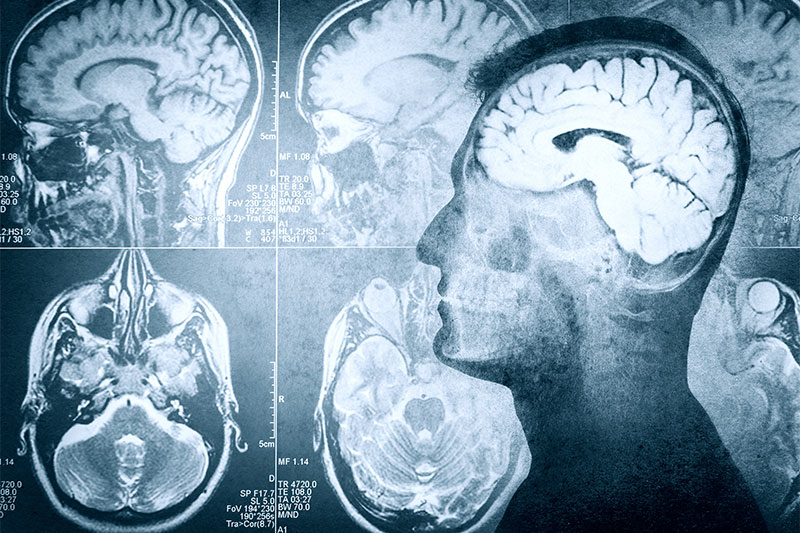 In Dr. Spudich and her colleagues' comprehensive review article they outlined the fact that COVID-19 can directly infect neurons. This causes changes in the sense of smell. As a result, the body's immune response may cause inflammation in the brain which leads to confusion and headaches. It even affects other organs including the blood vessel system which predisposes to a stroke.