Here's the deal, we all leave leftovers. After all, we often cook more than we end up eating. There's nothing wrong about that. Leftovers are actually fantastic late-night crave-quenchers and sometimes a leisurely breakfast or lunch. Who doesn't love leftover pizza?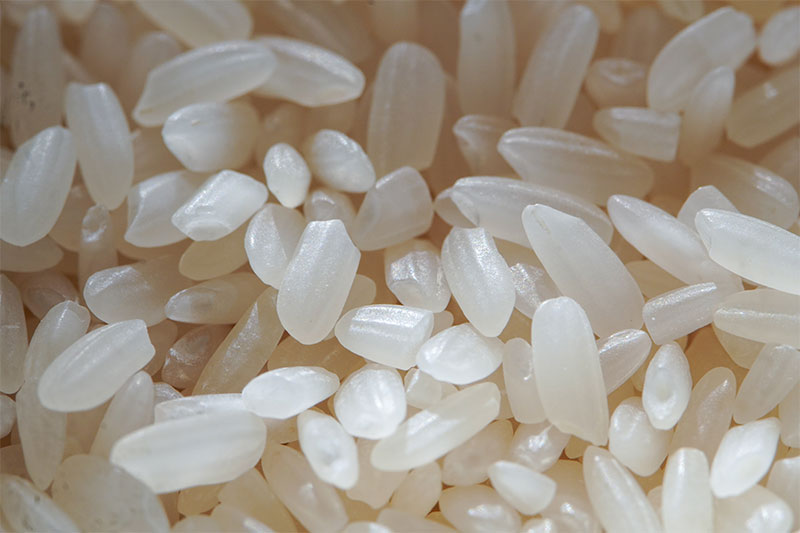 The thing is, not all foods are suitable for eating, and sometimes there are some severe health risks associated with them. Here are 11 leftovers that can make you sick.
Seafood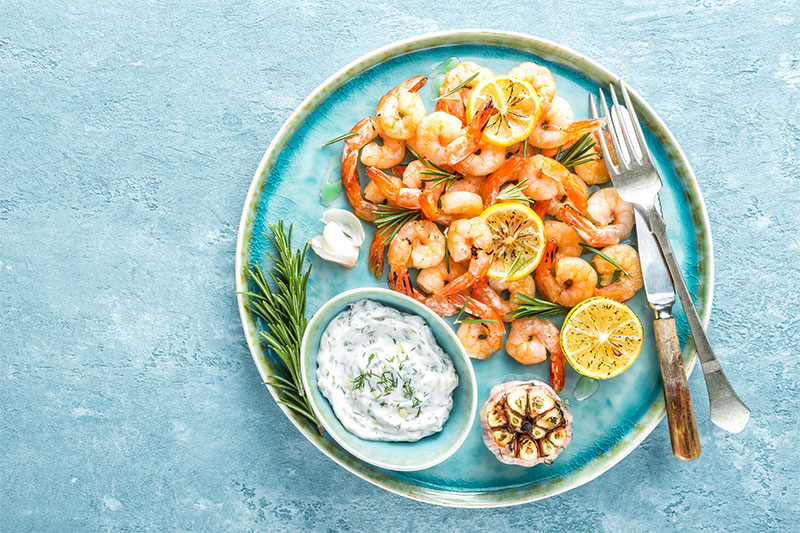 Seafood is very perishable. Actually, it's the leading cause of food poisoning in the world. Raw fish and seafood are super dangerous, but so are its leftovers.
Bacteria love seafood, and the microorganisms spoil the food fast. The problem with seafood leftovers is you won't realize they're spoiled until it's too late, and you start with digestive discomfort.