Your body says a lot about your health. Whenever some disease process is going on in your body, it starts showing subtle signs and symptoms. It is totally up to you if you pick these signals and see a doctor immediately or ignore them until the condition has progressed.
It is always wise to keep a close eye on your body and notice small changes that can be associated with diseases. Here, we are going to discuss some early signs of diseases that can help.
Cancer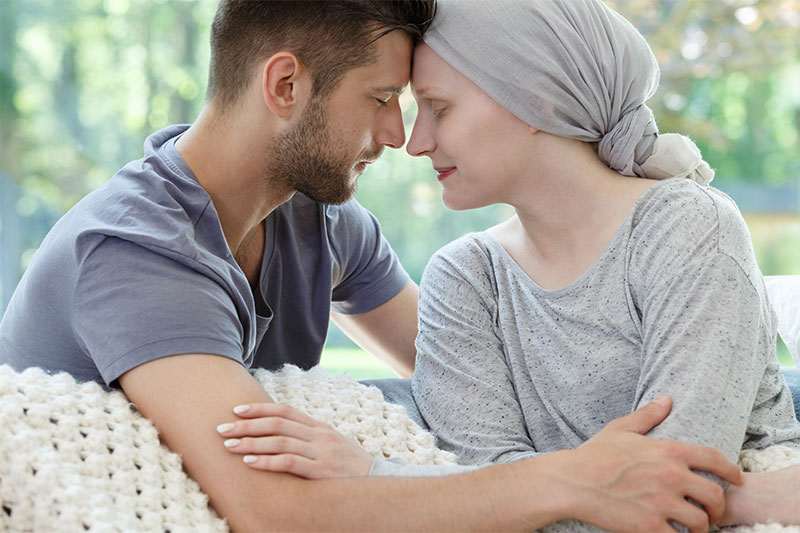 Weight loss is a dangerous symptom and should never be ignored. It can signify many diseases, such as cancer, diabetes, tuberculosis, and AIDS. If you are eating normal or even more than normal but still losing weight then you need to make a doctor visit immediately. Other symptoms of cancer include loss of appetite, fever, lumps and bumps in the body.