As the fast-food industry grows at a rapid rate, almost every day we face with preservatives and additives in a package which cause environmental pollution. But, aside from that, your body will appreciate a boost that will come from something natural.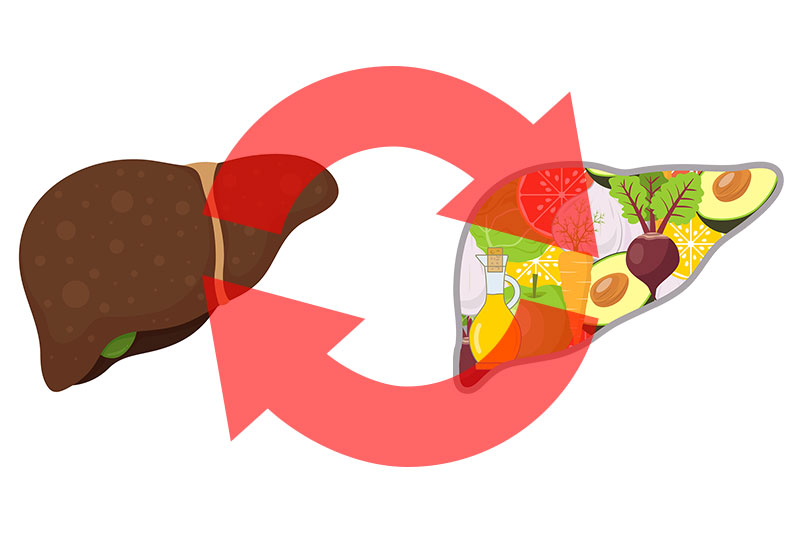 The main organ that is responsible for removing toxins from our body is our liver. It is responsible for regulating all the chemical levels in our blood, as well as for creating a chemical called bile to break down food easier. The liver processes, balances, breaks down the food and the blood that goes through it, and turns it into nutrients, so our body can use them. It also serves as a storage for the essential minerals, vitamins, and iron, so when its function is not as it should be, there is a great impact of fat digestion.
In this article, we are going to present to you a list of foods that you should consume to maintain your liver running smoother than ever, to cleanse it and to make it even healthier.
#6 – Garlic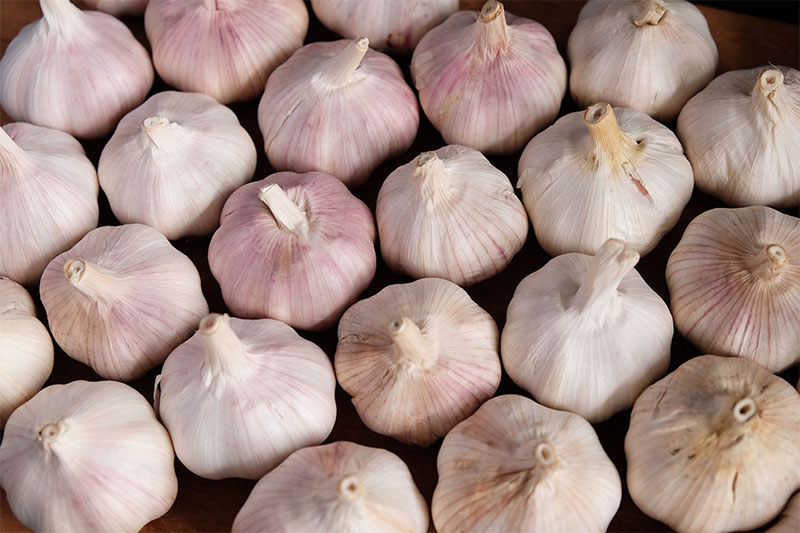 Many of us hate eating garlic, but also there are a lot of people that love the taste of it. But, you should know that garlic contains a lot of minerals, which are the body's primary antioxidant defenders and they are: Selenium (Increases antioxidants to assist detoxification), Arginine (that relaxes the blood vessels), Vitamin B6 and Vitamin C.
All there are minerals and vitamins which help in boosting the body and the liver, to have maximum performance, and to maintain overall healthy digestion.