As we age, we find it harder to stay in shape, that's a fact. Breaking bad habits becomes tricky too, and we end up with overweight and stress by sicknesses and disease.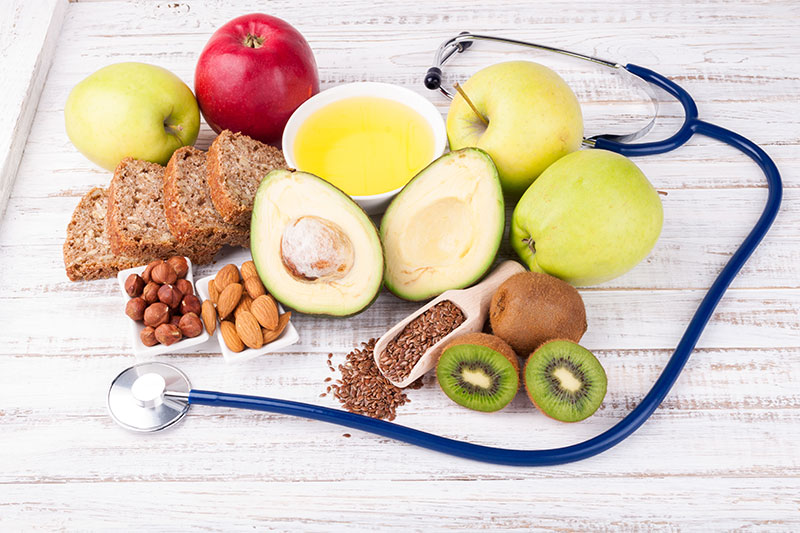 It shouldn't be that way. New habits and small changes in your life can make all the difference. Small steps lead to significant changes, and consistency can make your forties feel like the new twenties.
Here are the ten most important eating habits you should adopt to stay fit and healthy as you turn forty.
10 – Reduce Simple Sugars
First things first, ditch simple sugars altogether; there's nothing good coming out of a diet filled with sugary cereal, spoonfuls of sugar into your coffee, and sweetened sodas. Simple sugars turn into energy fast, and if you're like us, you're not using that extra energy but storing it as fat.