Smelling bad, especially in public, when you overhear anyone comment on how much you smell, is a quite embarrassing experience. Yeah, that is pretty embarrassing.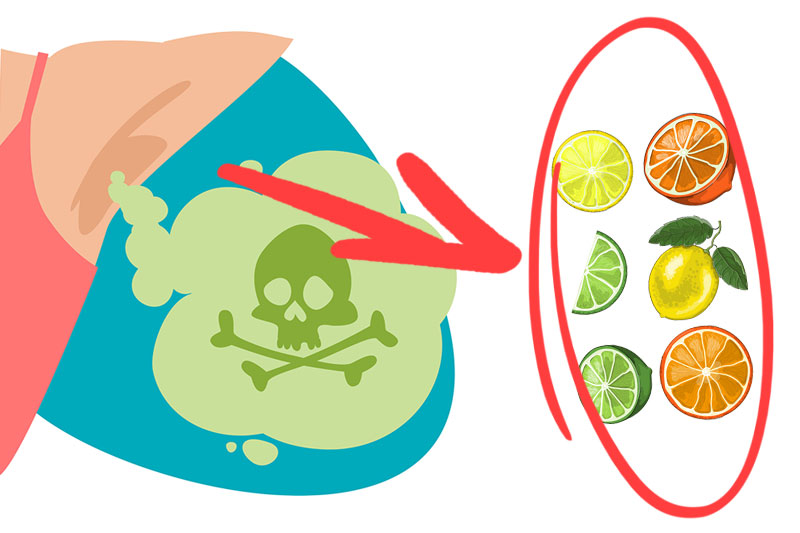 Some of us are cursed with overactive sweat glands and hyperhydration which makes us sweat like a tap left on and needless to say it's not pretty. Plus food items like cabbage, coffee even tomatoes make our sweat really stink! 
If you have tried to get rid of body odor but you are not successful with it, perhaps you are not using the right techniques to do it.  You could be using the wrong deodorants on your armpits. Let's go over 11 natural ways to help your body get rid of unpleasant odors.