As you age, your body goes through many changes and there is nothing you can do about it. You can't stop time and that means you cannot stop aging. And the unfortunate thing is that as your body goes through those changes, they are harmful to your heart.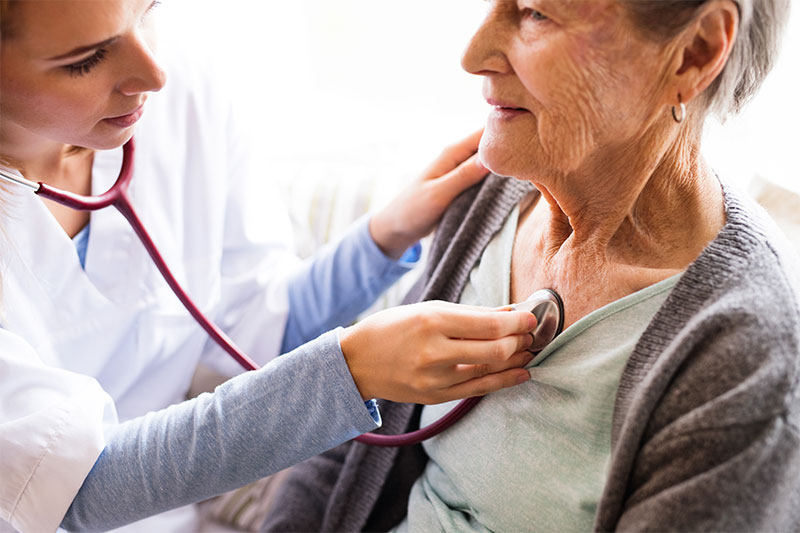 What are the age-related changes that your body goes through that hurts your heart? There are 10 of these changes and let's talk about those now.
The Heart Increases In Size
Your heart begins to increase in size, especially at the left ventricle as you age. As a result, the heart wall becomes thicker and the chamber becomes smaller and ends up holding in less blood. This means the heart fills more slowly which also stresses the heart.