For many of us, our morning routines involve waking up at the last possible second, throwing on some clothes, and heading out the door to avoid being late to work.
But what if you added "drinking a glass of lemon and water" to your routine? It won't cancel out all the other bad habits you may have, but drinking lemon water is arguably one of the best morning routines you can have. Water is the elixir of life, and lemon adds a splash of amazing health benefits. Let's take a look at 15 effects of lemon and water that will truly change your life.
#15 – Balances the body's pH levels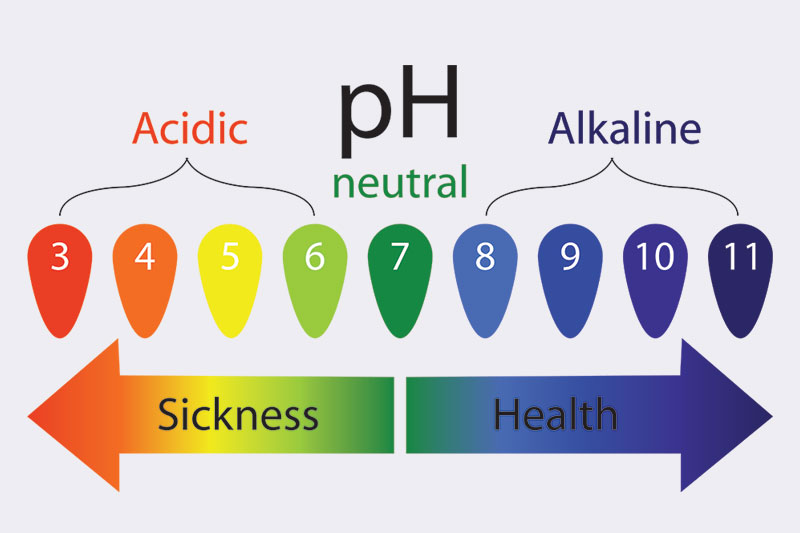 Lemons are widely known to be acidic in nature as citrus fruit. However, drinking lemon and water can actually help to alkalize your body, which helps with fighting off pathogens that may be present in the body. An alkalized body is a healthy body.