Elderly women with cataracts, but not elderly men, have a higher mortality rate from a variety of non-cancerous diseases than people without cataracts, according to researchers in the United Kingdom.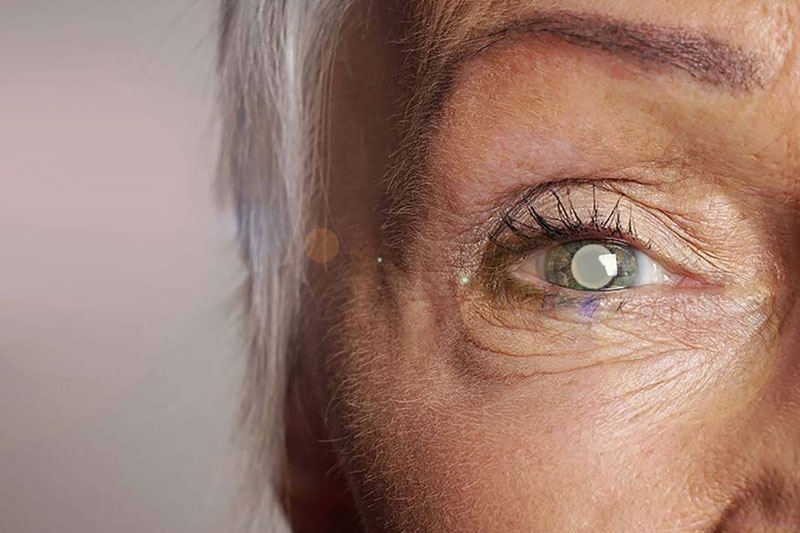 Prior research has linked a higher rate of death for patients with cataracts who are also suffering from diabetes, but researchers are unclear as to the reason for the increased risk in patients without diabetes.
In the four-year study of 1,502 women over age 65, the death rate for women with cataracts was 39.8 per 1,000 compared with 24.8 per 1,000 for women with healthy eyes, the researchers reported in the British Journal of Ophthalmology. The increased risk of death in women with cataracts was found in women with cardiovascular, respiratory and other non-cancerous diseases. No link was found between cataracts and death from cancer.
"This study has shown, for the first time, that cataract is associated with higher mortality in women, but not in men, among the non-diabetic population," wrote the researchers. "This sex effect suggests that women may be exposed to risk factors that increase both the risk of cataract and mortality, and that men may have little or no exposure to these "sex specific" factors."
"Possible risk factors that warrant further investigation may be those associated with some pregnancy and childbearing experience," concluded the researchers.