Our modern lifestyle is comfortable, sure, but it has its downsides too. Pollution, too much chlorine in water, preservatives in food, additives, and many other chemicals end up in our bodies, whether we like it or not.
To stay healthy, you must help your body fight these pollutants by eating any detox foods you can get.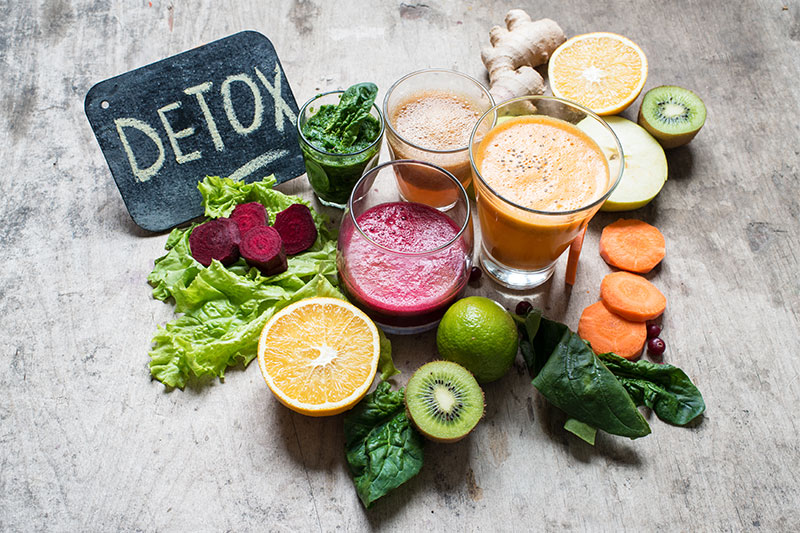 Be warned: there are many detox diets out there that can do more harm than good; there's no magic formula to lose weight or to get ripped. What you CAN do is add cleansing foods to your diet to give your body the chance to restore itself, clean your liver, and stay in better shape.
These are the best detox foods you should start eating today.