Vaseline or petroleum jelly is something that every household has. It can help soothe chapped skin and it has other purposes for the skin. That is because vaseline has properties that will help keep the skin smooth and moist.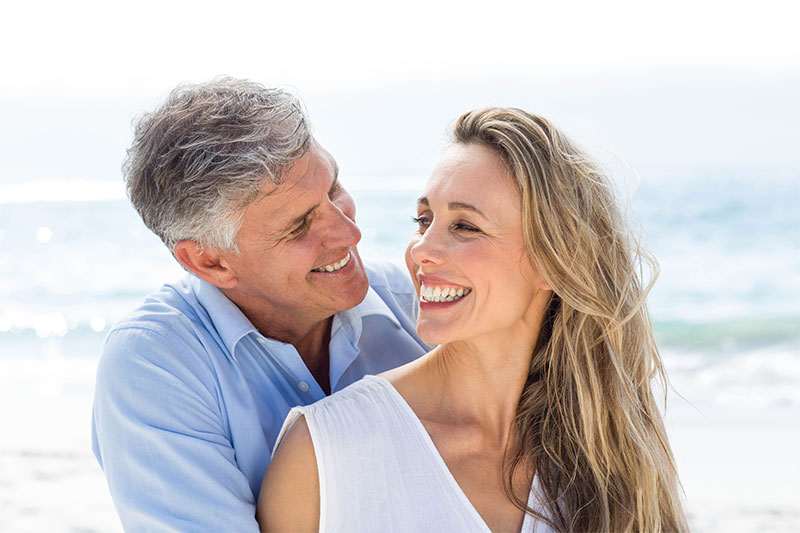 However, petroleum jelly has 15 other uses that you likely had no idea had even existed. Let's find out what those are right now:
#15 – Heals A Nose That Is Chapped Or Bleeding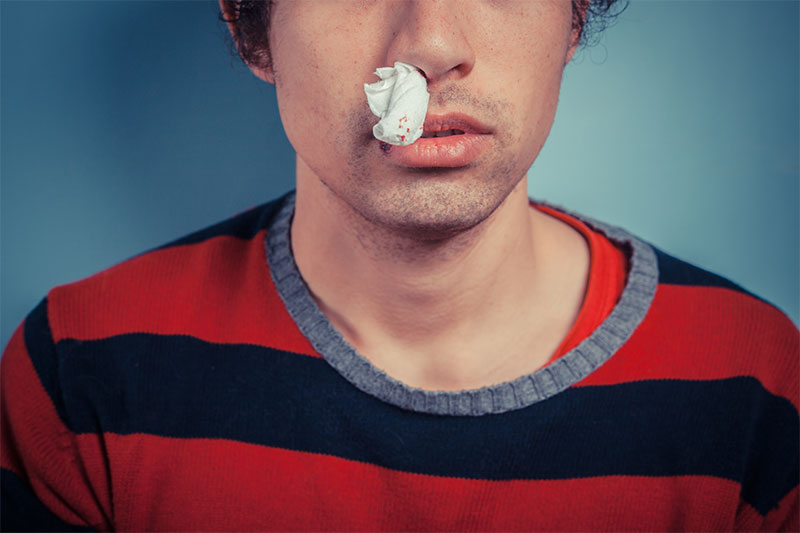 If someone has had a bloody nose due to dry air or any other cause, and after it stops and dries up – sometimes a dab of vaseline in the affected nostril will help heal the vessels quicker by keeping it moist. Even if the nose isn't bleeding but is chapped inside, vaseline will prevent any form of bleeding from happening by keeping it lubricated.
#14 – It Is Great For Your Pet's Paws That Are Dry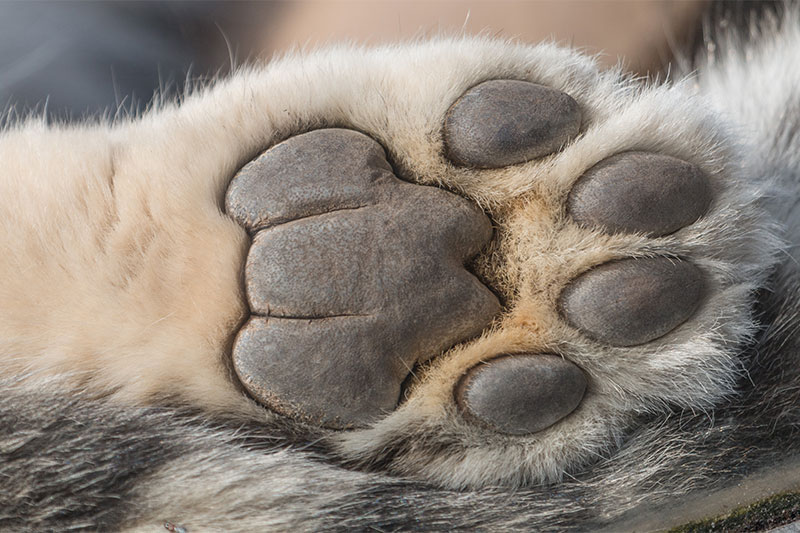 If your cat or dog has dried out paws, then put a dab of petroleum jelly on the pads of their paws. It will help moisten and soothe the paws. Their paws are quite uncomfortable and you would not know because they cannot communicate it. However, a dab of vaseline will help.
#13 – A Blister Remedy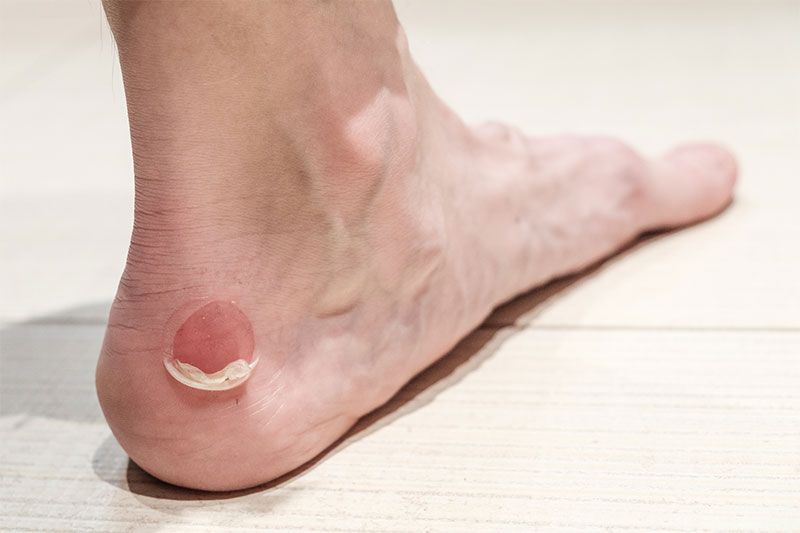 You know that vaseline can help soothe chapped skin but if your skin develops blisters due to wearing poorly fitting shoes or being in the sun for too long – a dab of petroleum jelly on the blister can stop the pain from affecting you. Eventually, the blister will go down as well.
#12 – Making Eyebrows Behave
It is not easy when you have eyebrows that are not behaving. It can be stressful to keep it under control. However, a little bit of petroleum jelly will tame those eyebrows and give it a sleek look. This way, you don't need to worry about them staying unruly.
#11 – Keeps Lips Soft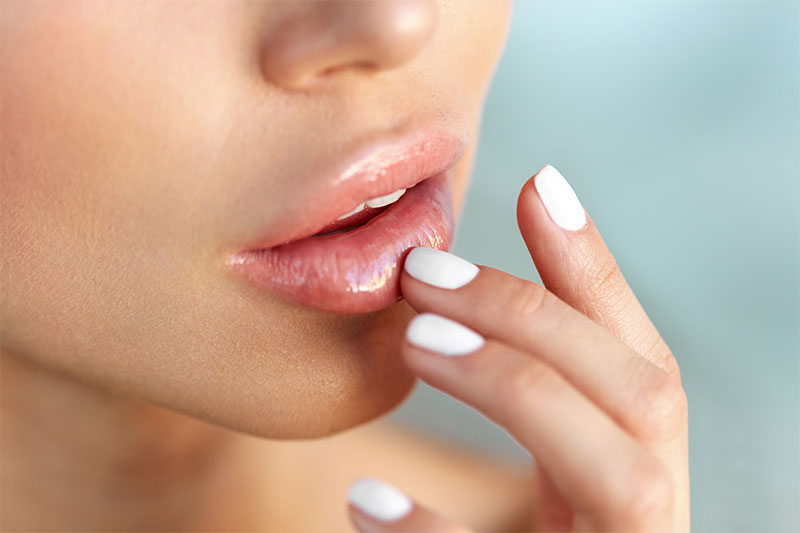 Dry air, as well as excessive talking, can dry lips out. And that is how they become cracked or chapped. However, dabbing some vaseline on the lips will keep them soft and therefore, they will never become uncomfortable from being chapped.
#10 – A Great Overnight Treatment For Dry Skin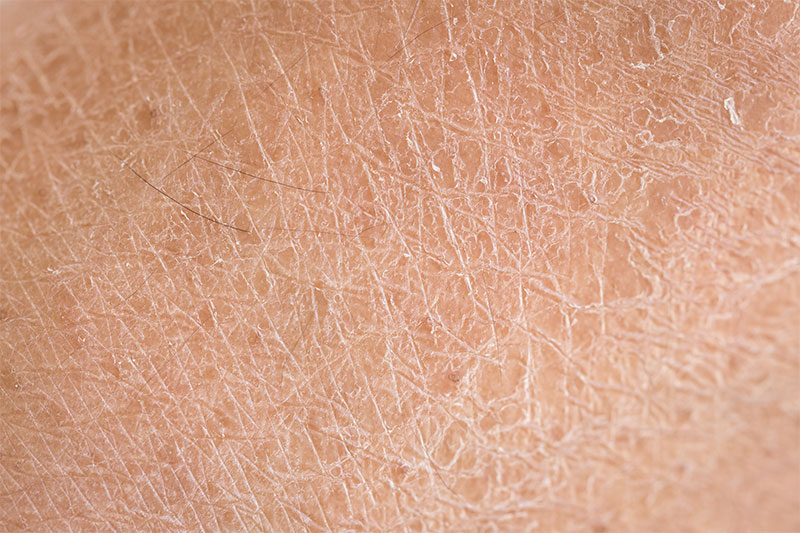 You already know that vaseline can help soothe dry or cracked skin. However, you may not have tried putting it on your skin overnight and leaving it on while you sleep. When you wash the vaseline off in the morning, you will be left with very smooth and soft skin.
#9 – Removes The Stickiness From Shower Curtains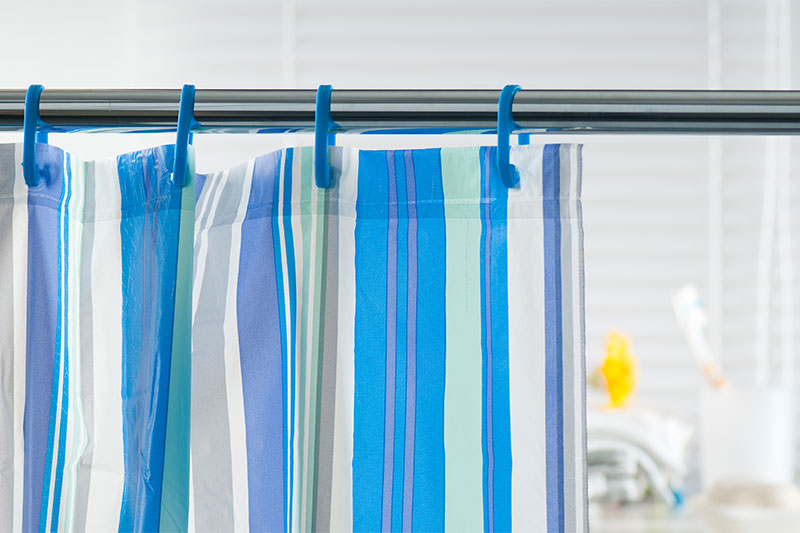 Shower curtains can get stuck on the rod and that is quite inconvenient when that happens. However, what you can do is put a little bit of petroleum jelly on the shower rod's top. Therefore, the shower curtains will slide much easier.
#8 – A Great Lubricant For Fridge Drawers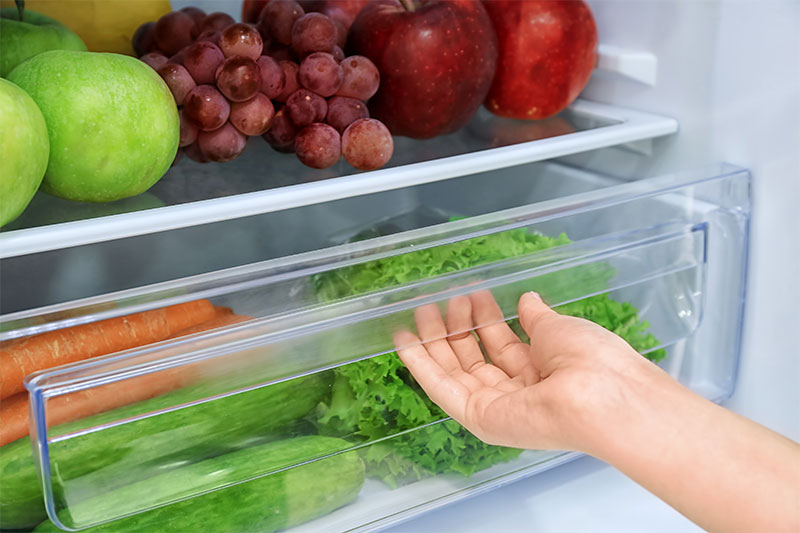 Fridge drawers can easily become stuck and hard to open as a result. Sometimes just by using it over and over again over time can cause the drawer to stick. However, putting some vaseline in the sliding area can help the drawer move easier so it will not get stuck. All that is needed is a small amount for it to do its job.
#7 – Keeps Scratches On Furniture Concealed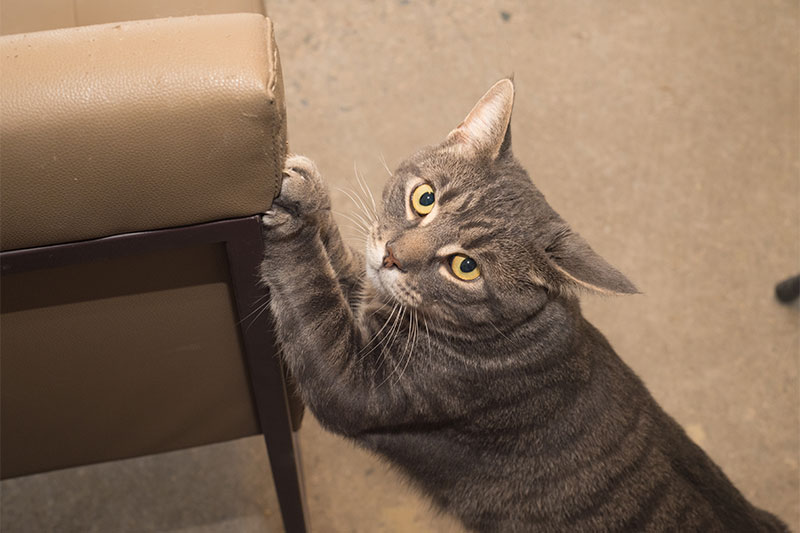 Those scratches and scruffs on wooden furniture can really stand out. However, a little bit of petroleum jelly dabbed across the scratch or scuff will help to hide it. Therefore, no one will ever know that there were any scratches at all after doing that.
#6 – Ring Removal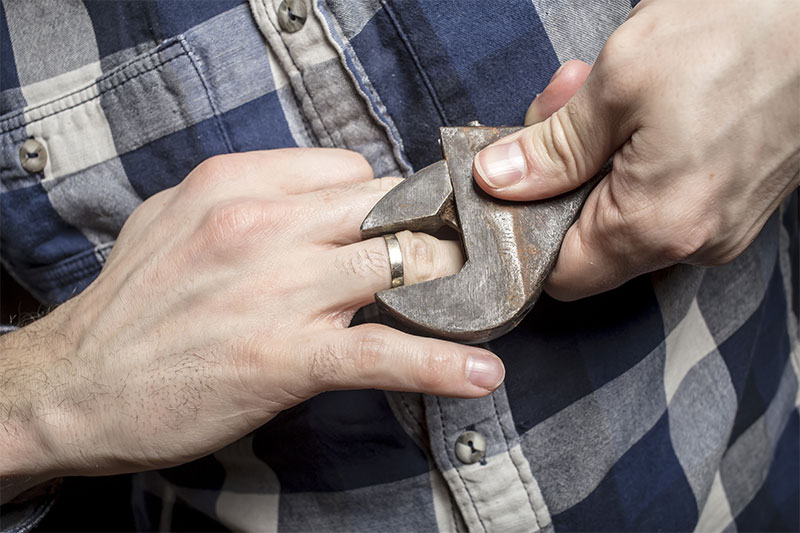 It is stressful whenever a ring gets stuck on the finger. However, the remedy for that is putting some vaseline on the ring and the finger it is stuck on. And then the ring will slide right off.
#5 – It Removes Gum From Hair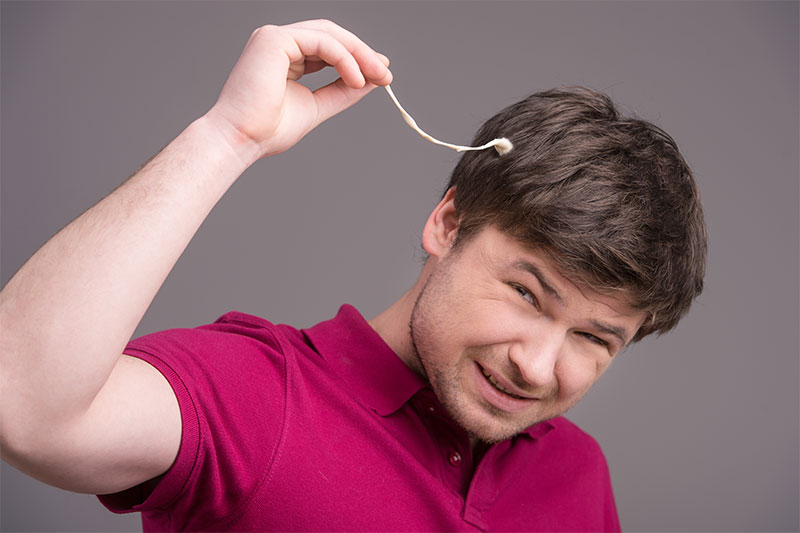 Any parent's nightmare is gum getting stuck in hair. And it happens often which can result in having to cut the strands of hair away along with the gum. That can make the child's hairstyle look awkward. But there is no need for that to happen. Just put some vaseline on the hair and the gum and the gum will come right out. Be sure to wash the hair afterward.
#4 – Prevents Dye From Staining Your Hairline
The one issue with hair dye is that it can stain hairline and that is one thing that can be a real downside of dying your hair. However, whether you are dying your hair at home or are going to the salon, rubbing some vaseline across your hairline will prevent the dye from staining it. Therefore, you do not need to worry about it.
#3 – Exfoliation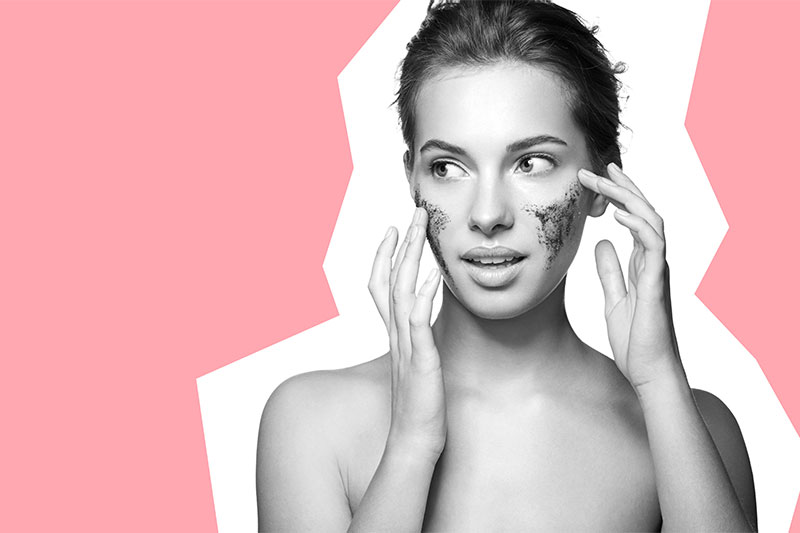 Vaseline can do a lot more for your skin than to soothe it. It can be a great exfoliator for your facial skin. What you can do is mix vaseline with either sea salt or sugar. Then it will turn into a pasty substance. Dampen your face, then put the mixture on your face, by massaging it in a circular motion. After you are done with it, then wash your face with soap and water and your skin will feel incredibly fresh and clean.
#2 – Smooths Frizziness Of Hair And Adds Shine As Well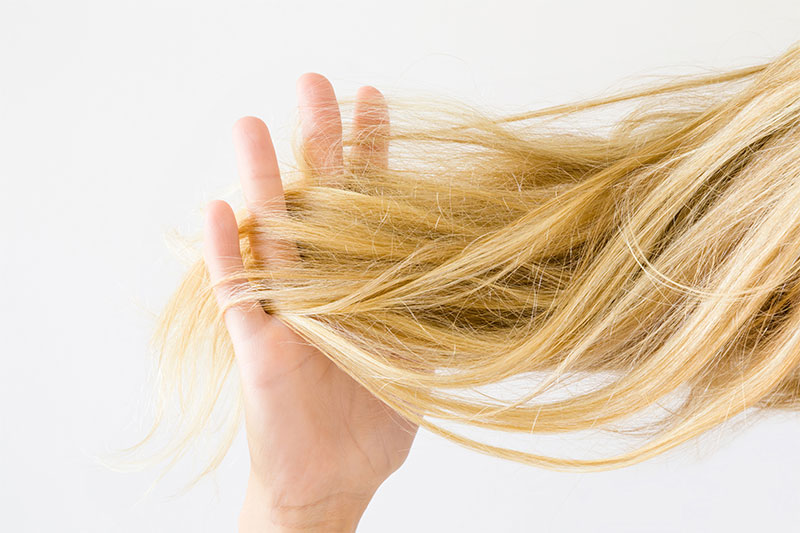 If you have dry and frizzy hair that is hard to control, then you will want to put some vaseline on the top layer of your hair. It will calm the frizz down and will make your hair shiny. It is easy to wash off when you are ready to do so.
#1 – Keeping Squirrels Away From Bird Feeders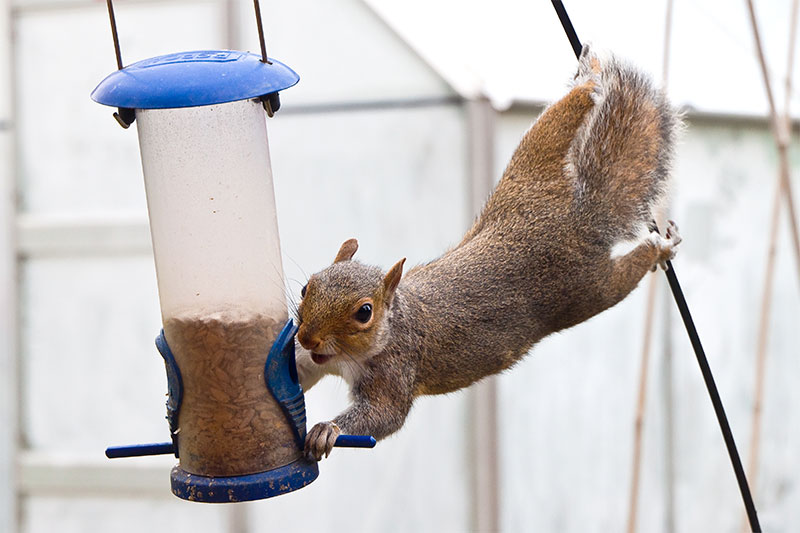 It is highly annoying whenever squirrels are stealing food from the bird feeders. However, slip some petroleum jelly right onto the feeder and then this will prevent the squirrels from being able to stick around there. They will slip right off and cannot get to the bird's food.
Do you know any other hacks that involve vaseline? Why not share them if so?