Medical experts associate some of the pains that we generally go through, with some serious conditions that warrant immediate medical attention. Pain is a natural reaction – a response of the body to some inherent problem inside it. Although none of us like it, the pains, in fact, are natural signals that tell us that something is amiss inside our body.
We generally ignore the little pains in the shoulders and wrists that we get after moving the furniture in the living room. They usually go away after a couple of days and we know they are not serious. Over the years, we are also tuned to live with the pains. Due to work pressure and the seemingly other important preoccupations in life, we take them for granted.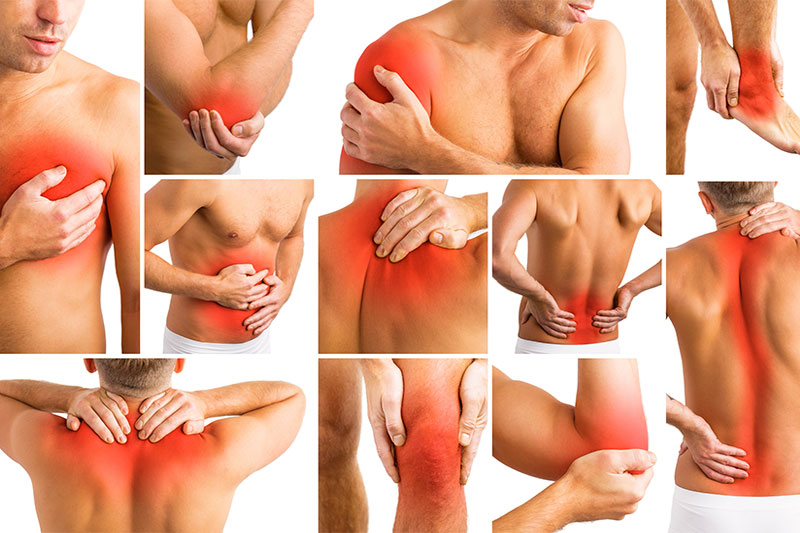 But, unfortunately, not giving proper attention to those apparently innocuous pains may have serious consequences and sometimes prove to be fatal. So, how do you know which of these pains may be ominous – a guiding symptom to something gravely wrong inside the body?
Our consultation with doctors in medicine, psychiatric, geriatrics and cardiology revealed that the following pains should be given immediate medical attention:
7 – An excruciating headache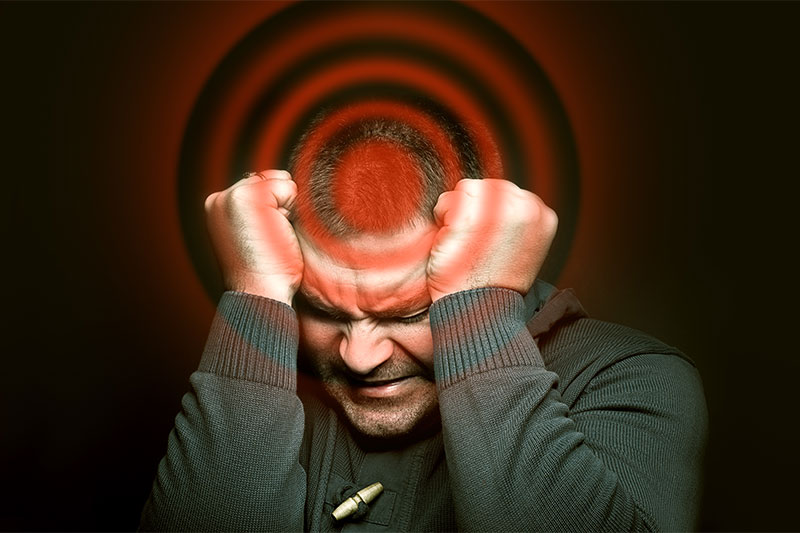 Sandra Fryhofer, MD, MACP and spokeswoman for the American college of Physician said, "Although your cold and headache could be due to a sinus problem, it may also be due to a brain tumor or brain hemorrhage. So, get it investigated till you are sure of the reason."
Sharon Brangman, MD, FACP, spokeswoman for the American Geriatric Society also agrees with this and says that when people complain of a severe headache they ever had in their lives, invariably it turns out to be a typical case of a brain aneurysm. So, seek immediate emergency check-up.