Your eyes are the window to your soul, or are they? Maybe they are. However, you want to keep those windows to your soul as healthy as possible and many people don't. This is why they are prone to developing eye ailments that can cost them their vision quality and even their entire vision.
Fortunately, your eyes can be taken care of properly to reduce the risks of developing problems. And there are 13 eye care tips that optometrists want you to know. Let's go over them now.
A Biennial Eye Exam Is Necessary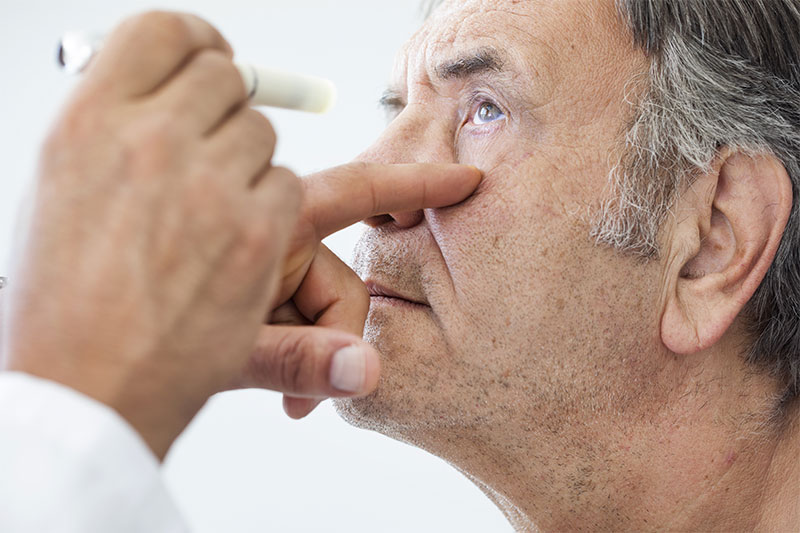 If you did not get your biennial eye exam, you are putting your eyes at risk for allowing conditions such as cataracts, macular degeneration, and glaucoma getting out of control. This eye exam should be used for adults over 60 once a year and it can help detect these issues and have them treated accordingly.