Our genes make us who we are and predetermine many events in our life. Understanding our DNA is like solving a puzzle that sheds some light on many ordinary things that happen to us. For example, scientists reveal how our genes may influence our eating habits, why it might be impossible to live forever, and what we really can inherit from our parents.
We are fascinated with the miracles that occur inside of our bodies and can't wait to share our findings with you.
Our genes might prevent us from living for more than 125 years.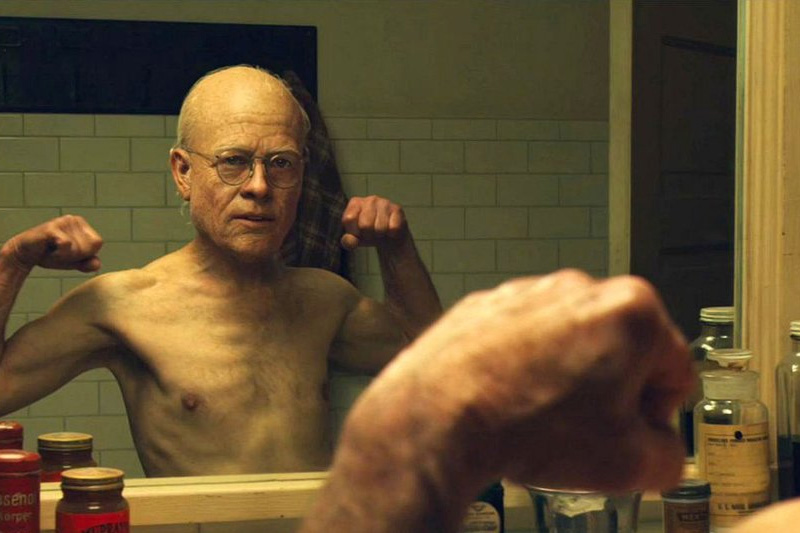 Biologists believe that there's a limit to how long we can live. Every species, including humans, has a predetermined lifespan and we can't outlive it no matter how good our living conditions are. While leading a healthy lifestyle in combination with access to quality medical care can significantly improve life expectancy, aging itself might be connected to the DNA damage that can't be reversed. The oldest living person we know of, Jeanne Calment, died at the age of 122.