Do you know what happens to your body as soon as you wake up? You would be fascinated to know. Especially since you cannot just walk right out of bed upon waking even after a good night's sleep. Your body needs to go through some steps in order for you to get to that point. Let's go over 7 fascinating things your body does each morning without you even knowing.
Your Temperature Slowly Rises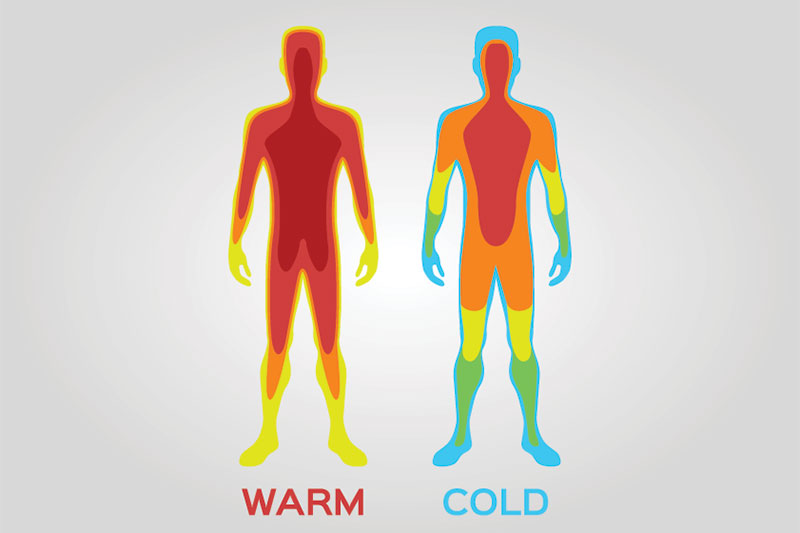 When you are sleeping, your temperature drops about 0.9 F give or take, especially between 4 to 5 am, if you have been sleeping long before that. But as soon as you start waking up, your temperature begins to rise and that is because you are moving and active again, and awake.