The world is coming to an end, really! We throw out too much trash. The worst part is that many things we deem as disposable actually have many uses. Here's a list of 14 food parts you should never throw in the garbage, but there's more, lots more, so take these as inspiration and start reducing your waste today.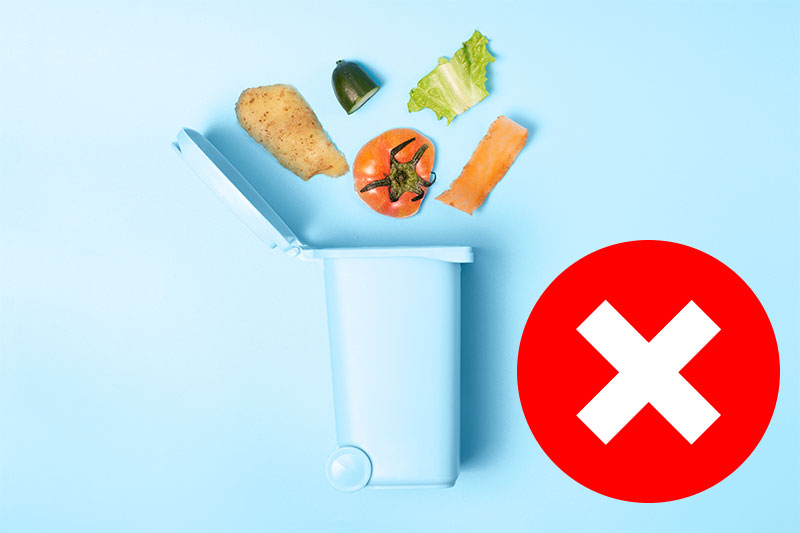 The best part? You'll find many of these tips handy, and they'll save you tons of money.
#14 – Cooking Oil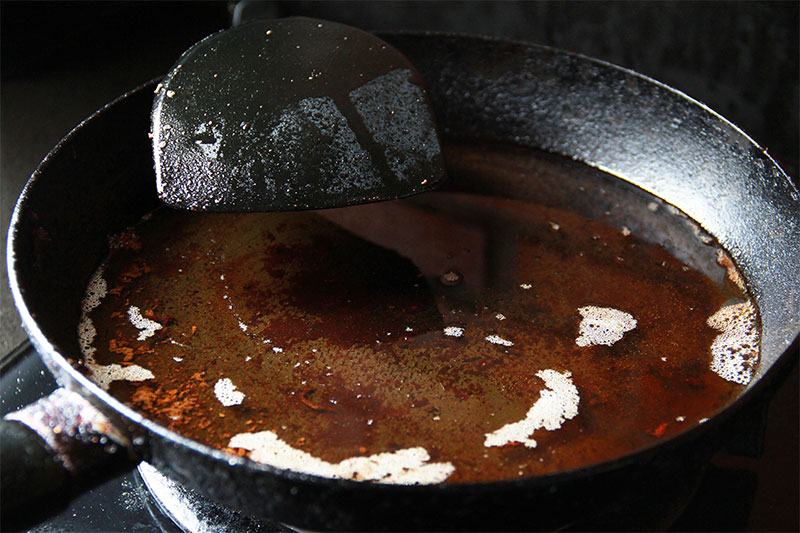 Let's start with the basics. Used cooking oil is terrible for the environment. First of all, you can reuse cooking oil at least twice as long as it doesn't smell rancid or releases too much smoke when heated. If you're done with it, let it cool and pour it in a disposable plastic bottle. Then you can hand it to the trash people, not before letting them know about it.