Having a normal night's sleep is one of the best ways of taking care of yourself. When we sleep, our body recovers and heals, our minds need an uninterrupted rest too, it allows us to start a new day with a clear mind.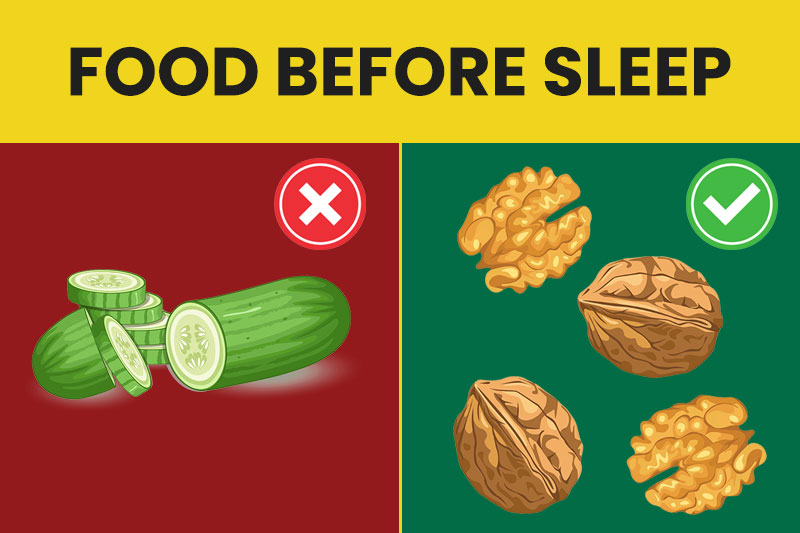 You might not know this, but what we eat before bedtime significantly influences the quality of our sleep, for better and for worst. Here are some of the best foods to eat before bedtime and others to avoid guaranteeing a proper night's rest.
Best 5 foods to consume before sleep:
Kiwis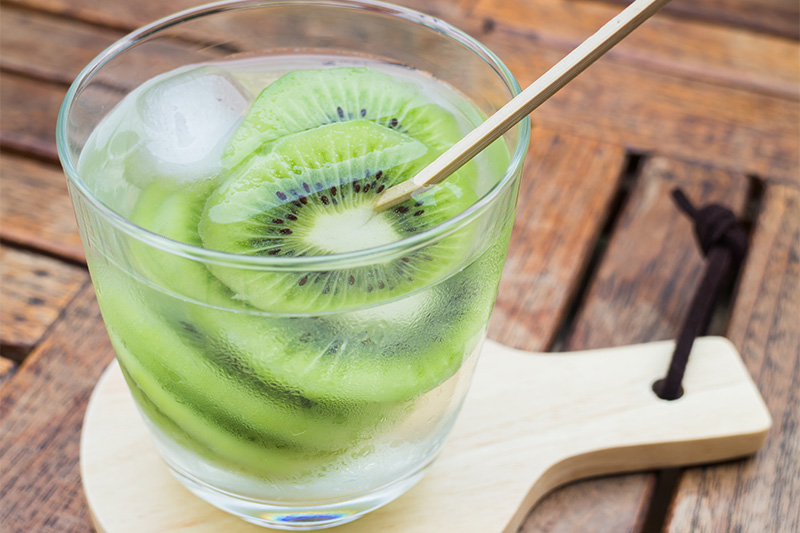 Kiwis are not only brightly colored tropical fruits, but they're also incredibly healthy, they're packed with vitamin C, fiber, and antioxidants.
Being relatively low in calories, they won't give you too much of an energy punch that would keep you awake. On the contrary, kiwis have reasonable sums of serotonin, a hormone in charge of our sleeping cycles. Enjoy kiwis a few hours before going to bed, and you'll sleep like a baby.