We all want to eat healthier and live better, and with all the information out there, it's now easier than ever to find a diet for you, nutritional facts, and health benefits of what we eat. There's a lot of untrustworthy information too, so you should probably stick to proper health sources before changing your diet.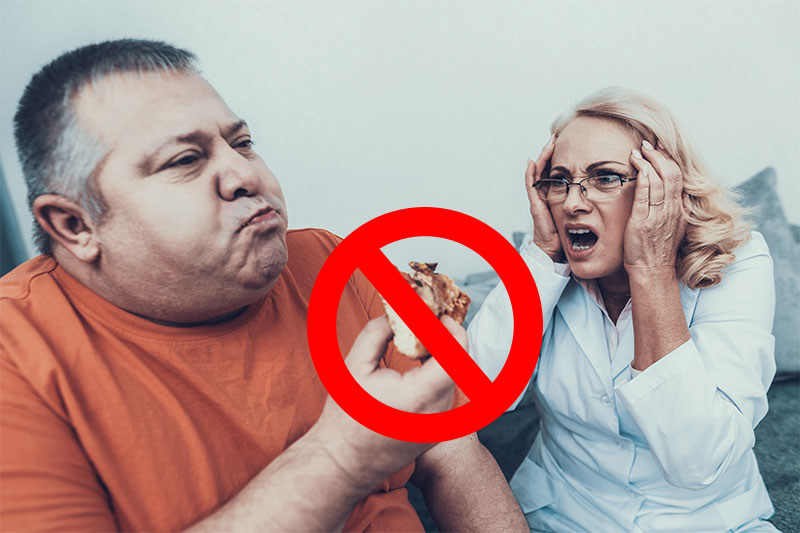 Nutritionists, certified medics, we mean, and not only health coaches, are the single most reliable source for dietary advice. And the best way to learn from them is by watching what they eat. Here are the 9 foods nutritionists never order at fast-food restaurants, there's something to learn here, so take notes!
Here's an important note. Fast food is not healthy. Not one single item is better than a home-cooked meal or food made by conscious chefs at a proper restaurant. Enjoy fast food once in a while, but don't overdo it.
#9 – Say no to over-sizing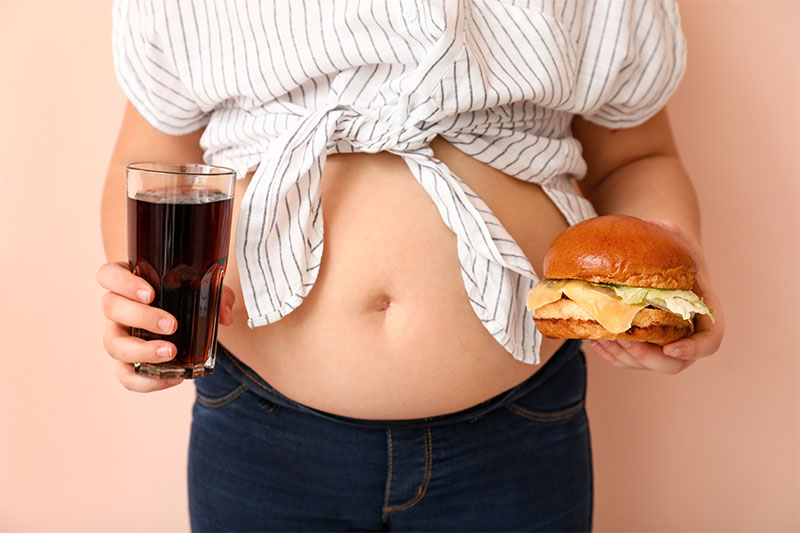 The one thing all nutritionists agreed on, is that supersizing your fast food meal doubles the potential health problems from the processed food, it's that simple.
It might just seem like a few more ounces of soda and an extra fistful of fries, but the extra portions can bring to an already high 2000 calorie meal, 500 more, and all that excess energy goes to your tummy as belly fat.