Now is an excellent time to make sure your immune system is capable and healthy, and vitamin C is a great place to start.
We're sure you know oranges are incredible sources of the citrusy vitamin; they've been the better-known vitamin C source for decades, but there's a dozen of other foods with as much vitamin C as oranges or more.
Here are our top ten favorite foods packed with vitamin C. Make sure you add them to your grocery list, because they're not only healthy, they're delicious!
#10 – Chili Peppers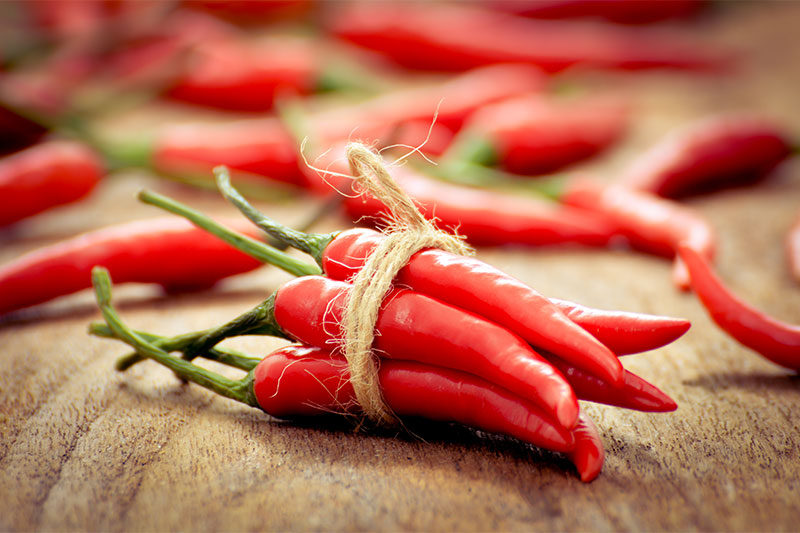 Chili peppers are just fun. Feeling the heat is thrilling! Actually, eating hot peppers regularly has an immense effect on your health, from weight loss to pain relief.
Chili peppers have exorbitant amounts of vitamin C too, only one green chili pepper has enough to cover your daily dietary needs for vitamin C and then some. Red peppers have slightly lower quantities of the vitamin, but they're still off the charts.