Bones form the foundation of your body, and hence you should take special care to maintain the health of your bones. Your diet has an impact on bone health, both positively and negatively! Calcium-rich foods enhance bone health.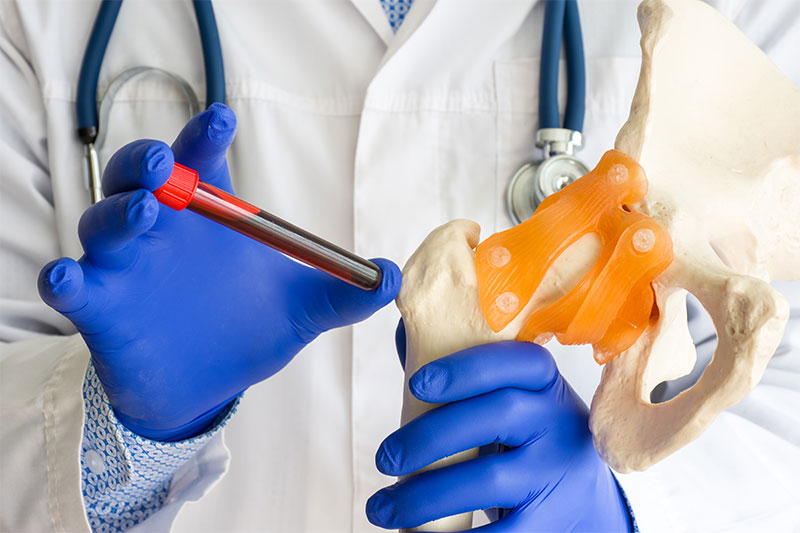 But do you know that certain other foods can cause weakening of your bones by leaching out minerals from them? Surprised? But it is a true fact. Let's see what these bone-weakening foods are:
Soft Drinks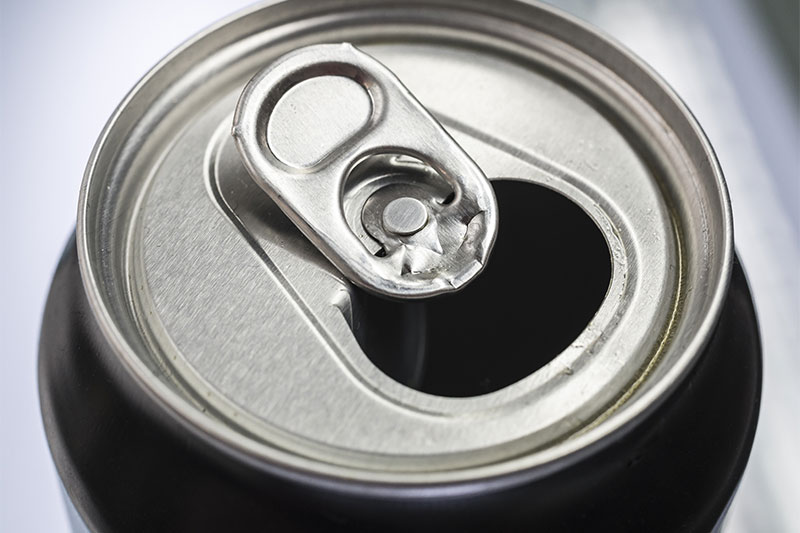 Many soft drinks contain phosphoric acid which increases the rate of calcium excretion through the urine. Additionally, many soft drink consumers avoid drinking other calcium-rich drinks like milk or calcium and vitamin D fortified orange juice, thus lowering their overall calcium intake. You can help yourself by swapping the carbonated drinks with healthy options like milk, fruit smoothie, yogurt, and calcium and Vitamin D fortified orange juice.