There are times in life when you have to stock up on food, whether It's because you're compromised by a natural disaster or a virus pandemic; perhaps you only want to make sure your pantry is well-stocked, just in case.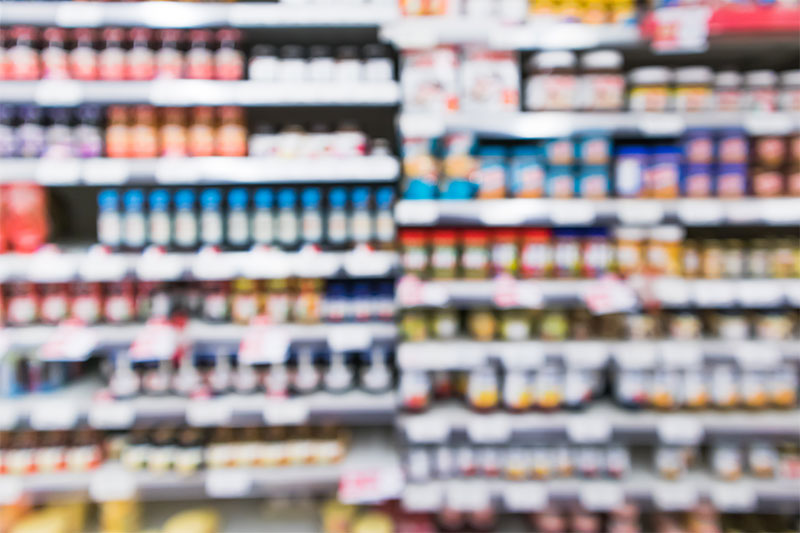 In order to make the best use of your resources and storage space, you should buy products with long shelf lives, and some are perfectly good to eat after decades! So, let's take a look at 12 foods that have a really long shelf life.
#12 – Dried beans and other legumes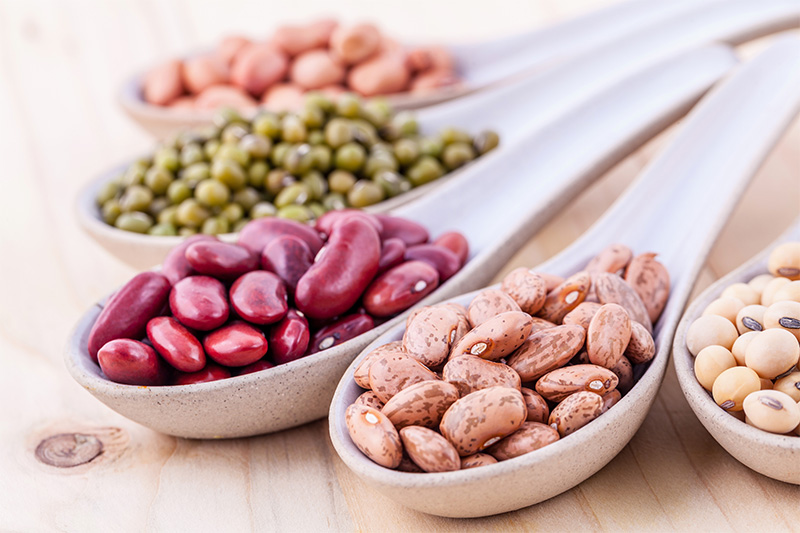 Let's start with a few proteins, and when it comes to proteins, plant-based is your best choice.
Dried beans, lentils, chickpeas, peas, soybeans and peanuts (yes, peanuts are legumes) are nutritious and a great source of proteins, vitamins and minerals.
Legumes are also very easy to cook and inexpensive. As long as they're stored in a dry environment, and you make sure bugs don't have access to them, you can store them for decades.