Bladder cancer is the fourth most common type of cancer, and although it's predominant in men, it affects both sexes.
Pain while urinating, discomfort in the abdominal area, and even blood in your urine can be symptoms of dangerous cancer, so if you feel there's something wrong, visit your doctor. The bladder is a quite sensitive organ, which makes taking care of it critical for cancer prevention.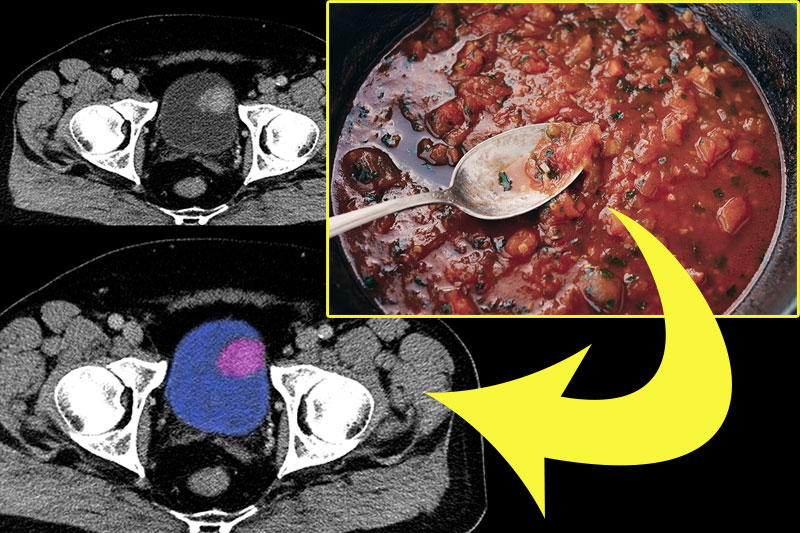 The food we eat can significantly reduce the risk of developing cancer, especially bladder cancer since many compounds in what we eat ends up being excreted through the urinary tract. These are the 9 foods that can reduce the risk of bladder cancer.