We don't want to alarm you, but heart decease is still the number one cause of death in the country.
We eat too much junk, but there's always time to turn things around. To help you begin your journey on the right foot, we've compiled a list of foods that will help you improve your health, especially your heart.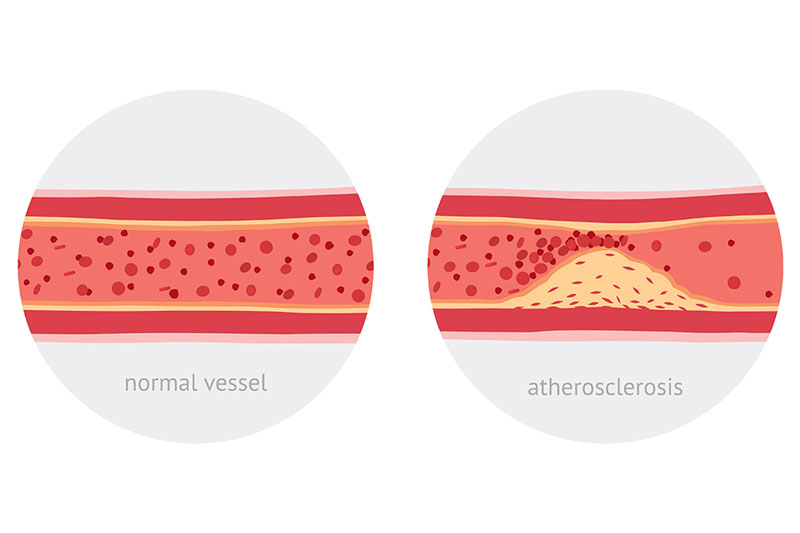 With a balanced diet, exercise, and the right foods, you'll have a robust and healthy ticker. If you deprive yourself completely, you might feel too constricted and then end up binge-eating. To avoid that, you can follow the 80/20 rule: 80% of your diet should consist of healthy foods, and the other 20% can be treated.
Here are the best foods to add to your diet to have clean arteries and a strong circulatory system.
Of course, you should always discuss health with your doctor, as they know best what will help you specifically.