Here's an unusual combination of health problems: you're experiencing hair loss, you noticed that your nails are weaker than they used to be, and you're not sleeping well. It's not bad luck; a unique set of dietary deficiencies causes these health complications, and many people suffer them.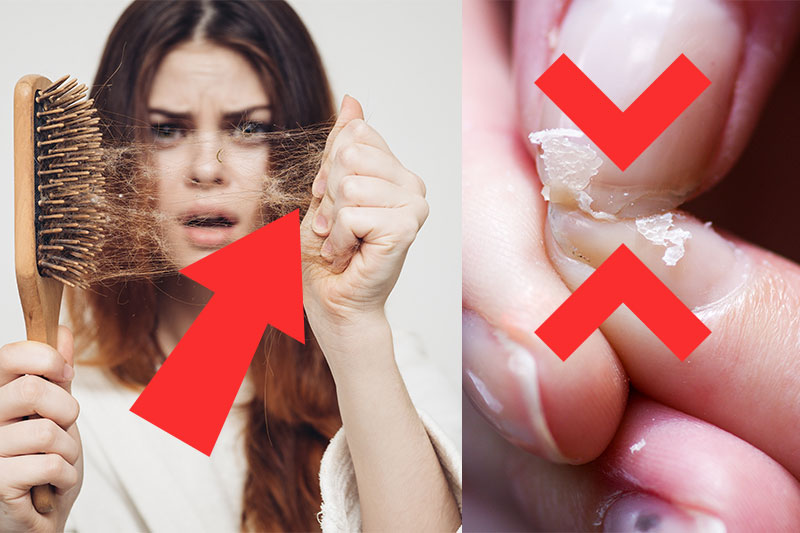 Here's what you're not doing right: you're not following a balanced diet. You might have a protein, calcium, and iron deficiency, which causes your hair follicles to weaken, your nails to lose strength and your night to be agitated, mainly because your body is trying to tell you something!
The good news is that you can correct your diet and will, eventually, overcome the insufficiency, hopefully going back to normal in no time.
The way to do it is easier than you think; you must eat food rich in proteins, calcium, and iron. To help you with that, we've compiled the 10 foods you need to eat for strong hair, resistant nails, and a good night's sleep.
Remember, it's never about only eating the following superfoods but incorporating them in a balanced diet while you maintain an active lifestyle and stay away from bad habits. If you're ready, let's get started!
#10 – Spirulina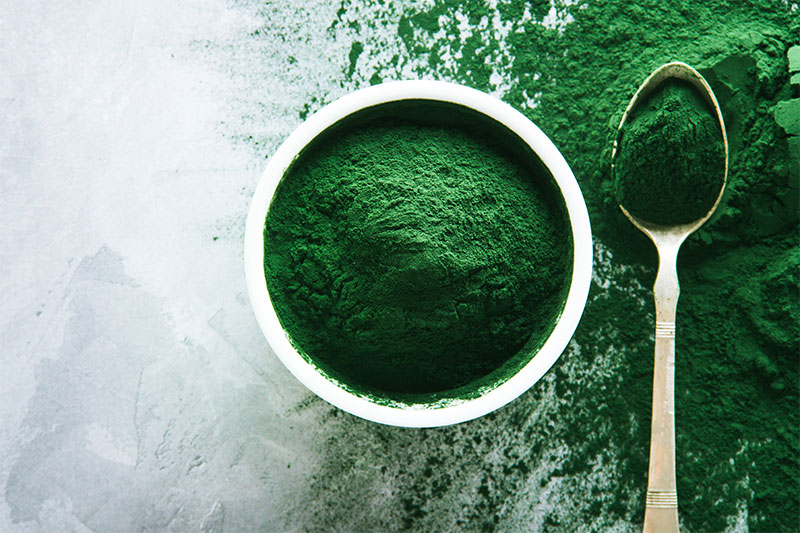 Spirulina is a well-known superfood. If you haven't heard of it, let us tell you all about it. Spirulina are green-blueish microscopic algae high in all three compounds were looking for: proteins, calcium, and iron. The quality of spirulina's proteins is up there with egg proteins. Enjoy powdered spirulina or on tablets to experience its benefits.