The freezer has been around for one hundred years now, and it has changed the way we eat entirely. Freezing food has proven to be the best time saving, food storing, method both in our homes and businesses.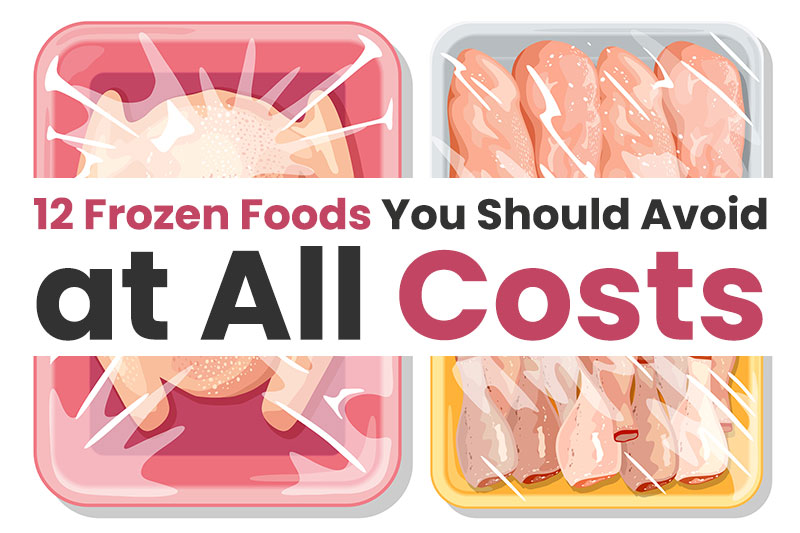 Although frozen food is convenient, not all food is meant to be stored for months, so producers add tons of trans fats, sodium, and god knows what else to keep it colorful and tender. These are the 12 frozen foods that you should avoid at all costs.
#12 – Anything Frozen Twice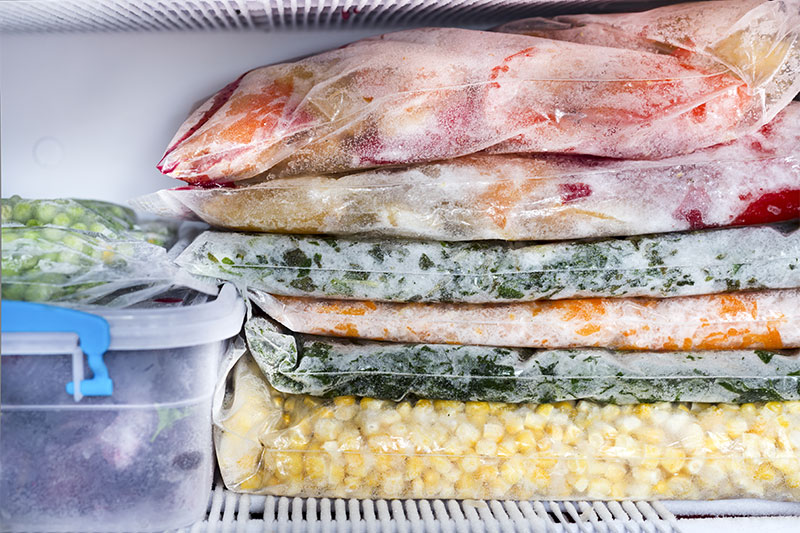 Any frozen food: whether you froze it yourself or you picked it up at the supermarket has bacteria. The microorganisms stay inactive in the freezer but will wake up and reproduce as soon as you thaw the food. Thawing and refreezing, cooking and freezing again, these are all opportunities for bacteria to thrive, making food more dangerous to eat. In the right conditions, bacteria can double in number every 20 minutes!