The bottom line? We take everything we eat for granted, but our food didn't look like it does today, thousands, or even hundreds of years ago. It has changed, we've changed it. Crossing species has been our way of making food suitable for us, hybrids are everywhere, but hey, that's not so terrible. That's just how we roll.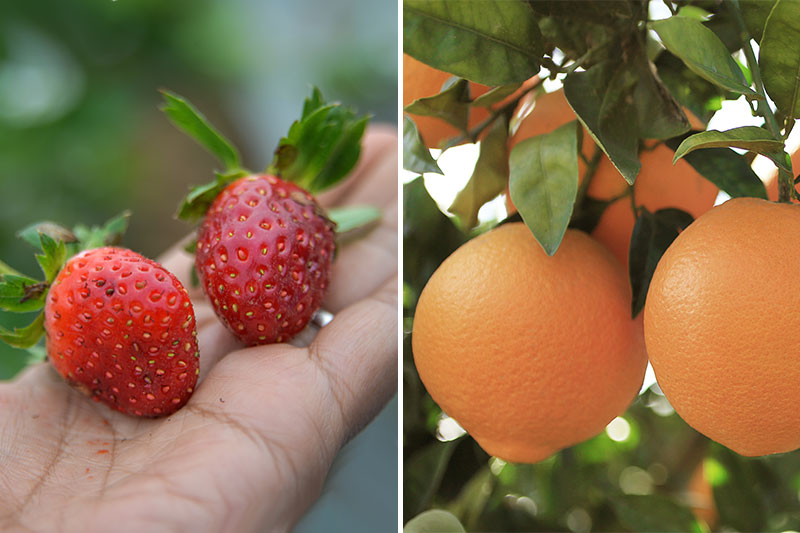 Here are 15 fruits and veggies you won't believe are man-made. Some are unrecognizable when compared with the original fruits and veggies; others didn't even exist. Let's get started!
Broccoli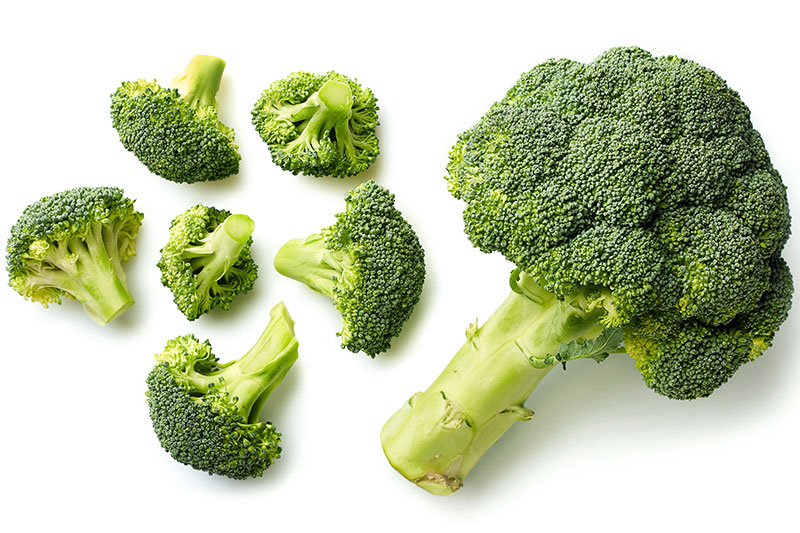 There was a time when broccoli didn't exist, only its ancestor, the wild cabbage. Actually, this ancient green veggie is the parent of many vegetables and leafy greens we know today.
Selective breeding is the name of the game. We reproduce what we like and throw away what we don't. After a few generations, we've got ourselves something entirely new.