If you are worried about your cognitive function being lost as you age, unfortunately, genetics can play a role. if you have a family history of dementia or Alzheimers then that can be a risk for you. But at the same time, there is also some great news in regards to that. Yes, there are many medical advances that are in regard to Alzheimer's and dementia.
However, there are also some things you can do in order to increase your chances of keeping your brain young and up to par as well.
There are 16 things that you can do now that your 80-year-old brain will thank you for!
Do Some Reading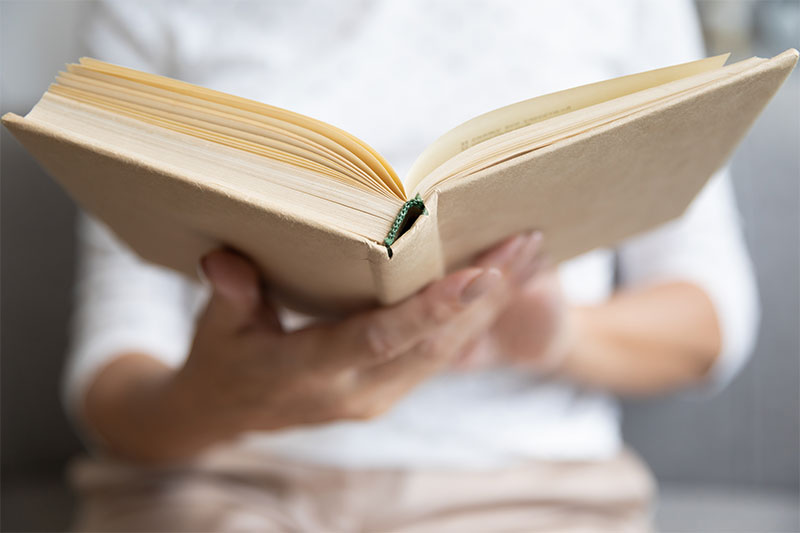 Reading is a good exercise for the brain. Especially if it is stimulating and you are learning something new. If you read daily you will keep your mind stronger.