You are quite worried about touching other people's stuff because of how germ-infested their items are. You are concerned about making sure that your hands are washed each time you go out shopping or go anywhere. But have you considered that your own items may be quite germ-infested as well?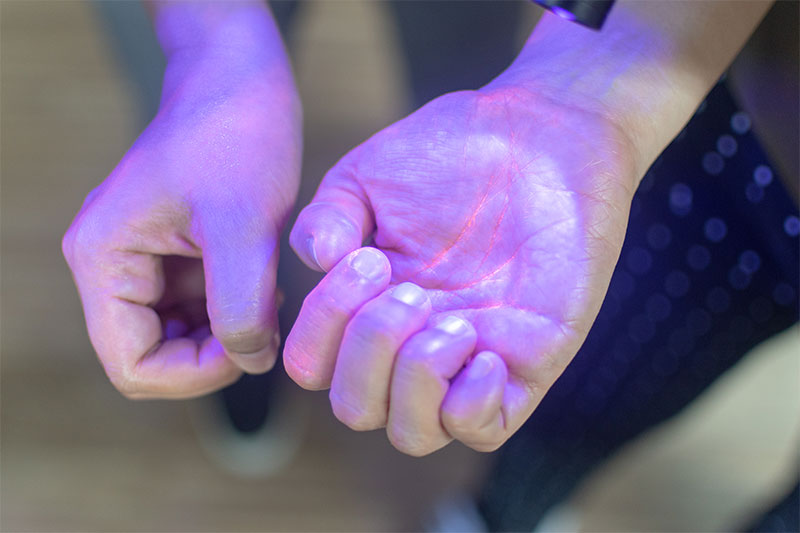 In fact, you will be shocked to know which possessions of your are full of germs. Therefore, you will want to wash your hands after using them as well. Here are 11 things that you are carrying that have plenty of germs.
#11 – Your Keys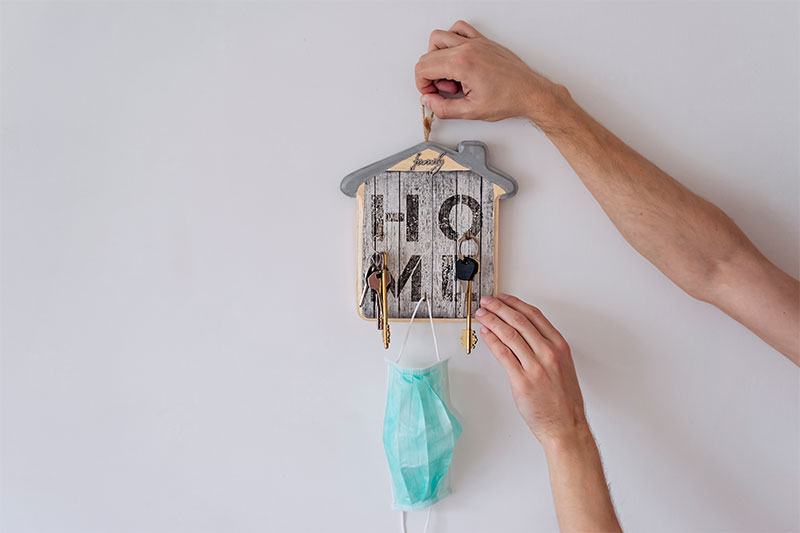 You are touching your keys when you go out shopping or go anywhere. After touching germ-filled items such as shopping carts and ATM keypads, you are handling your keys. Viruses and bacteria also live on metal for a long time. Give those keys a good wipe as well as your phone.