People with stable coronary artery disease who drank Concord grape juice significantly increased their HDL or good cholesterol and significantly lowered two markers of inflammation, according to results of a study presented in one issue of the journal Arteriosclerosis, Thrombosis and Vascular Biology.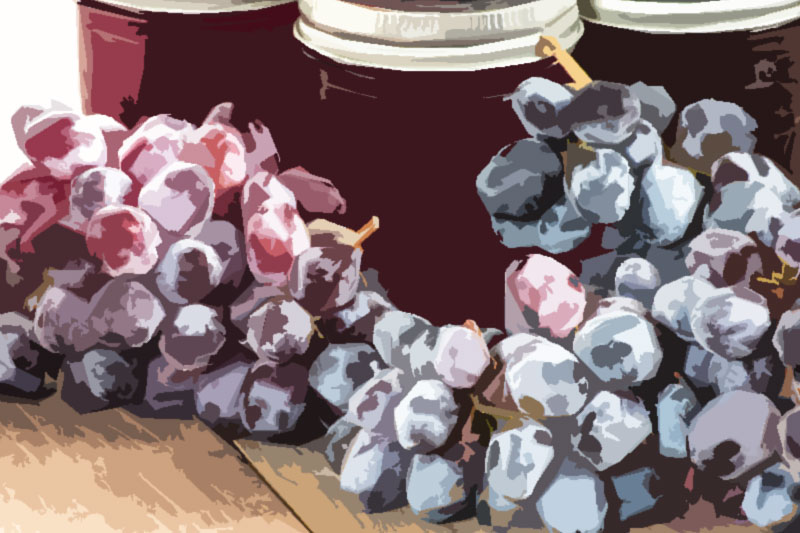 In addition, study author Jane E. Freedman, M.D., an associate professor of medicine at Boston University School of Medicine, said significant decreases occurred in the production of superoxide, a free radical, and soluble CD40 ligand, an inflammatory marker.
Noting the growing interest in these markers, Freedman said this is the first study to show its positive effect on soluble CD40 ligand, an emerging marker of cardiovascular inflammation. She said platelet release of soluble CD40 ligand is thought to contribute to the development of atherosclerosis and vascular inflammation.
Freedman said the positive increase in HDL levels is also noteworthy since such increases have previously been linked to drinking red wine.
"There has been great interest in the possible benefits of drinking red wine for people with cardiovascular disease," Freedman said. "But it has been offset, to a certain extent, by concerns about promoting alcohol consumption. This has led to the exploration of non-alcoholic grape products."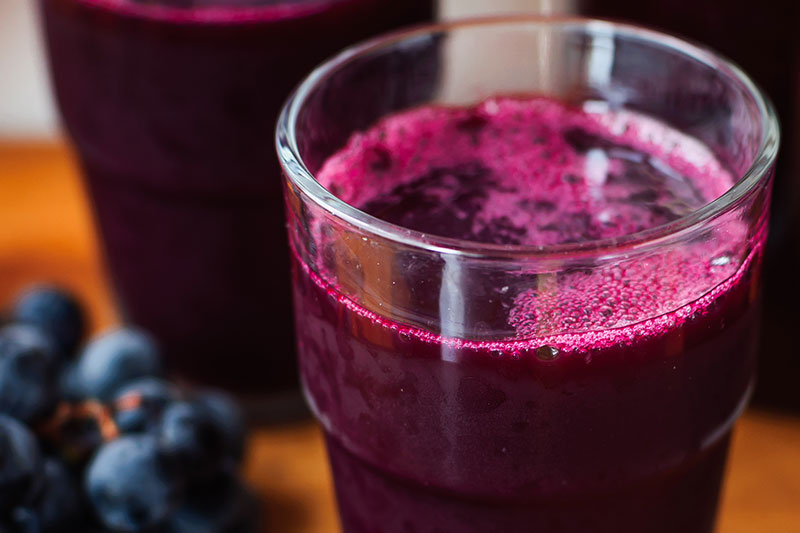 The study looked at 20 subjects of an average age was 63 years who had previously been diagnosed with coronary artery disease and were on standard medications, including aspirin. Freedman cautions that her study is preliminary and that more work needs to be done in this area. Nonetheless, she notes that consumption of purple grape juice may suppress inflammatory indices that have been recently linked to cardiovascular disease.