The world relies on technology as well as other dependencies in order to function. And we often wonder how in the world people were able to function and cope before all of the technology took over?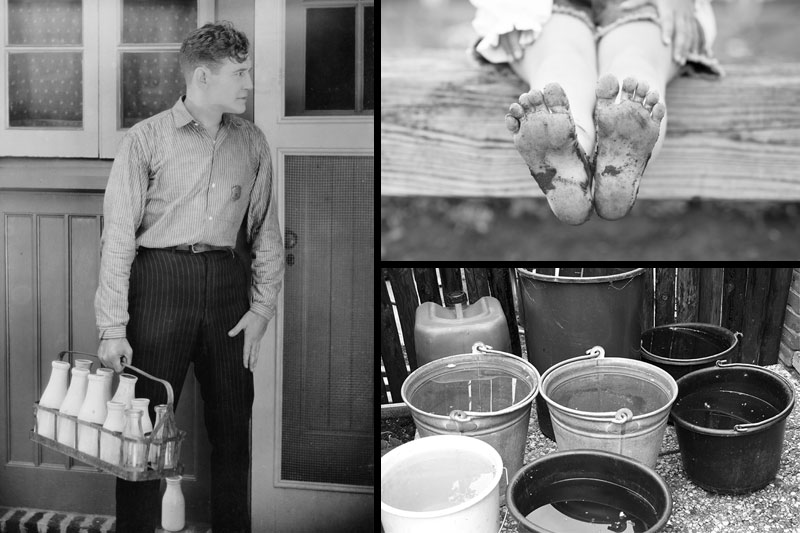 Well, the fact of the matter is, people, don't think about it because whatever was available for them at the time, they work with it. Since back in the old days there was no internet, appliances, or even shopping centers, and people were able to live their lives just fine. That also meant less pollution since they didn't use appliances or rely on vehicles to get around.
Now, if the technology was wiped away from us, that would be a different story because this is what we are used to. However, that is not happening, and there are some things that we can do that are eco-friendly and don't involve the use of travel and technology. What are 17 things that our grandparents did that would seem eco-friendly today, and that we should in order to help save the environment? Let's look at those now.
#17 – Dried Clothes By Using A Clothesline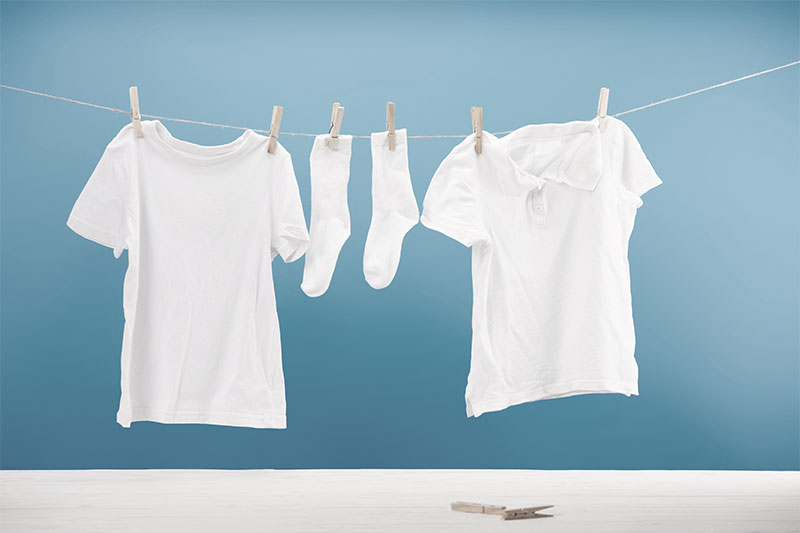 Who really needs to use up electricity and power by using a dryer? It draws a lot of it as well, and this is why getting a clothesline to hang your wet and fresh laundry to dry is something that anyone can still do. However, in the winter or on a rainy day it can be a little more tricky. But in the good and warm weather, this is a great way to save money and the environment.