Do you think your food is clean? Everything is nicely packed and looks pretty, right? Well, the food industry holds many secrets, and many of them are not pleasant to hear.
A lot of what we eat is actually shocking if you look close enough. Perhaps it is better not to overthink it, but now that you ask, let us tell you some of the nastiest things happening right now in your fridge. Here are 10 gross things that happen to your food every day.
You're contaminating your food in your own kitchen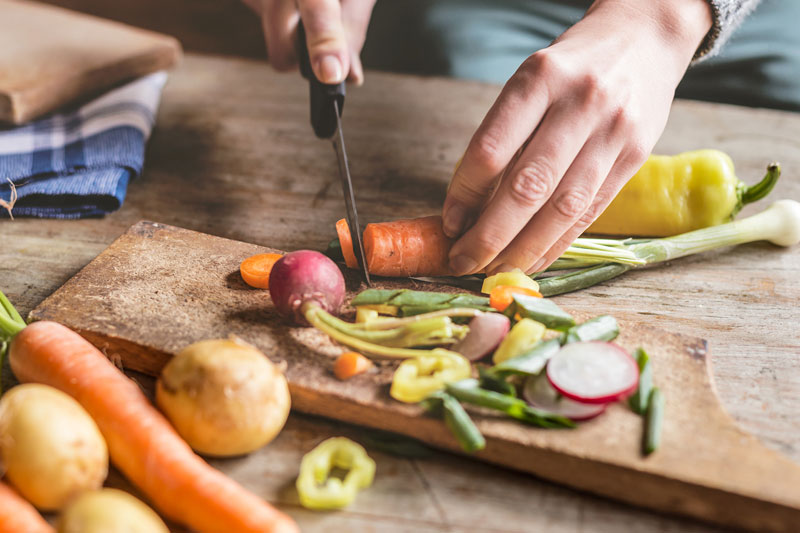 Even if your food is spotless and safe, you contaminate it every day when you cook. Every professional chef knows you must use a different knife and cutting board for every type of food. One for raw meat, another for seafood, one for veggies, and another for cooked food.
Of course, no one does that at home, meaning you cross-contaminate your food, transferring bacteria from raw meat to your veggies, and so on.
You'd have to use at least 5 knives and cutting boards to avoid nasty bacteria from contaminating your food.