The Coronavirus or the COVID-19 just appeared out of the blue this year in most places around the world that originated from China. And as a result, people are told that the only way to flatten the curb and to slow the spread is to stay socially isolated. They are told to quarantine themselves at home with the exception of running essential errands such as going grocery shopping. That is unless they tested positive for the virus, then they must stay at home for 14 days.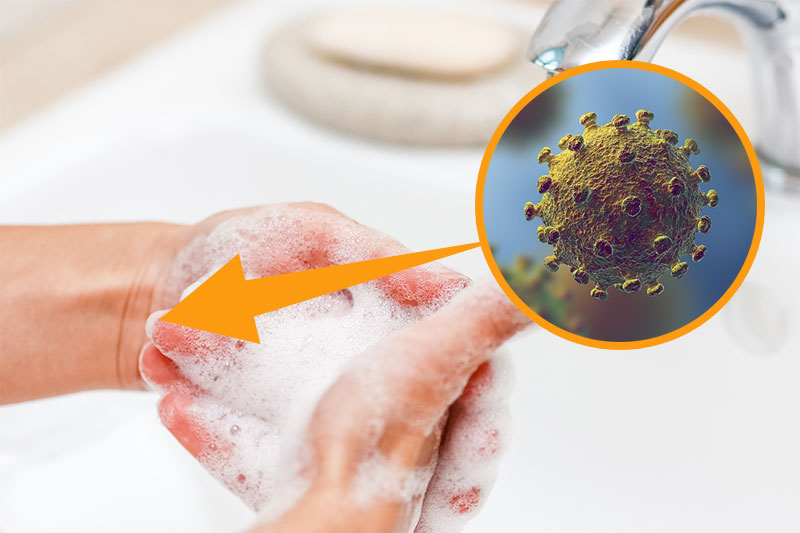 People are also washing their hands very well as they have been told that is the best way to kill off any viruses on the hands after touching surfaces. However, what people don't know is that they are making 15 mistakes when it comes to handwashing. Let's go over those right now.
#15 – Grabbing Soap First Before Wetting The Hands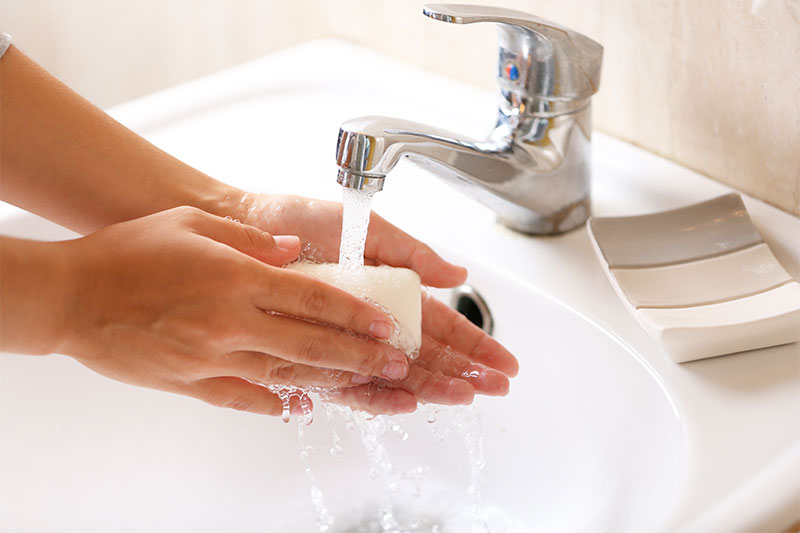 In order to wash your hands effectively, you need to wet your hands first and then grab the soap whether it is a bar or liquid. The wet hands will absorb the soap properties better that will kill off the bacteria.