You probably have seen numerous movies and heard fables and legends about many magnificent hidden treasures. But did you know that such riches actually exist? Here are four of them.
The gold of Atahualpa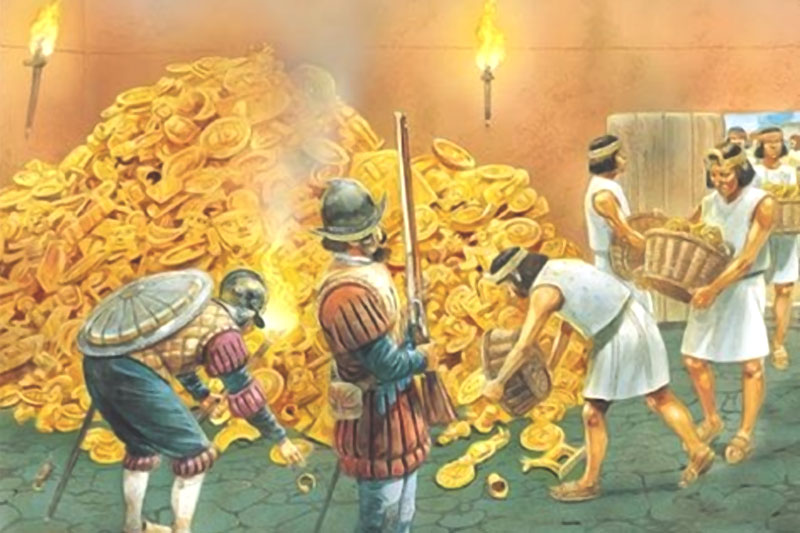 The leader of the Inca tribe, Atahualpa, was caught in Cajamarca by the Spanish conquistador Pizarro. To pay for his liberation, he asked his citizens to gather a vast amount of wealth.
This story later explains how the Spanish leader refused to take the treasure. Therefore, the Incas tossed it into Lake Yanacocha.