You might not know this, but there's a thin line between healthy, delicious food and what could become your last meal (or at least upset your stomach!)
Cooked incorrectly, undercooked, raw, spoiled, or just having a bad day, perfectly good food can be unhealthy and even dangerous sometimes.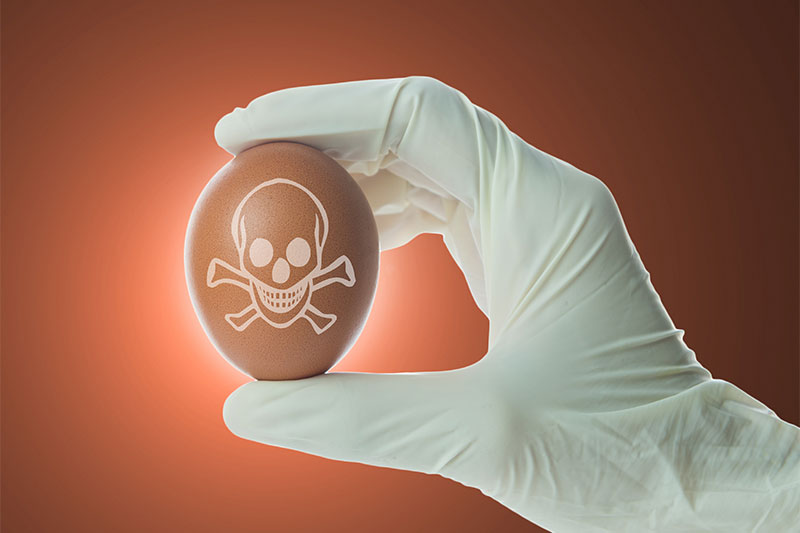 Although in today's world, you should feel safe shopping for groceries or eating out, there are a few things you should know; at least you'll be warned.
All jokes aside, look at the next list and learn something new; there's always room for knowledge if it can help you avoid illness.
Chicken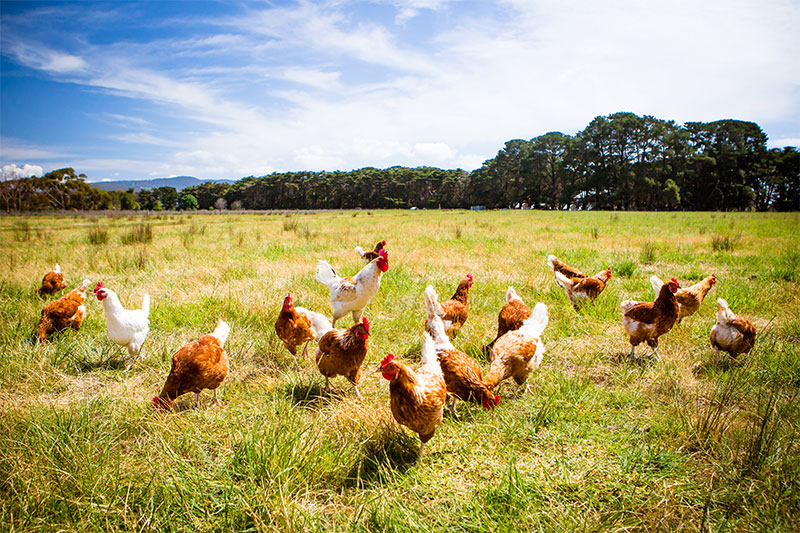 Chicken is nutritious; we eat more chicken than any other meat around, it's packed with proteins, and it's low in fat. Chicken, though, is one of the few types of meat in our diet that you should never eat raw, not even medium-well.
Raw chicken often hosts harmful bacteria like Salmonella. It's in the birds, its feathers, eggs, and your backyard hen house.
Once you cook the meat at 165° Fahrenheit, bacteria yields and the meat is completely safe.
Cashews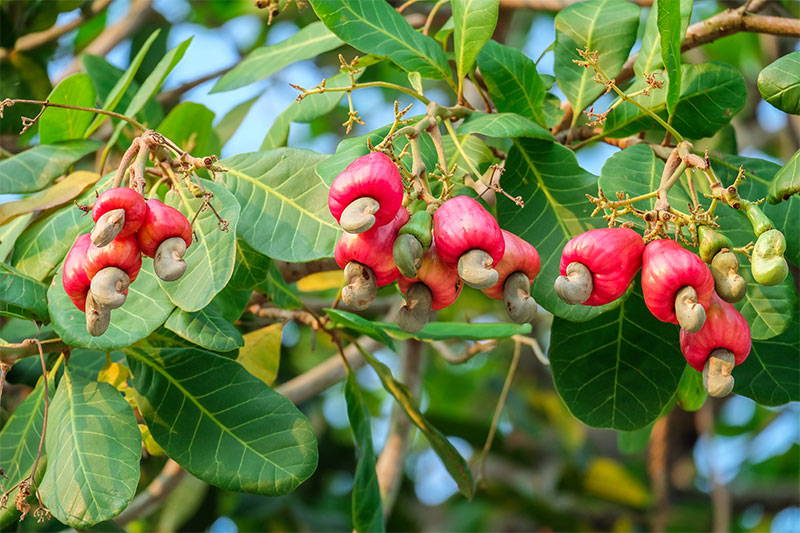 Raw cashews have a toxic resin called urushiol, the same irritating compound found in poison ivy.
Nuts, packed with good Omega-3 oils, are safe (and quite healthy for you) once they're roasted. So, if you ever encounter raw cashews, pick up something else instead.
Elderberries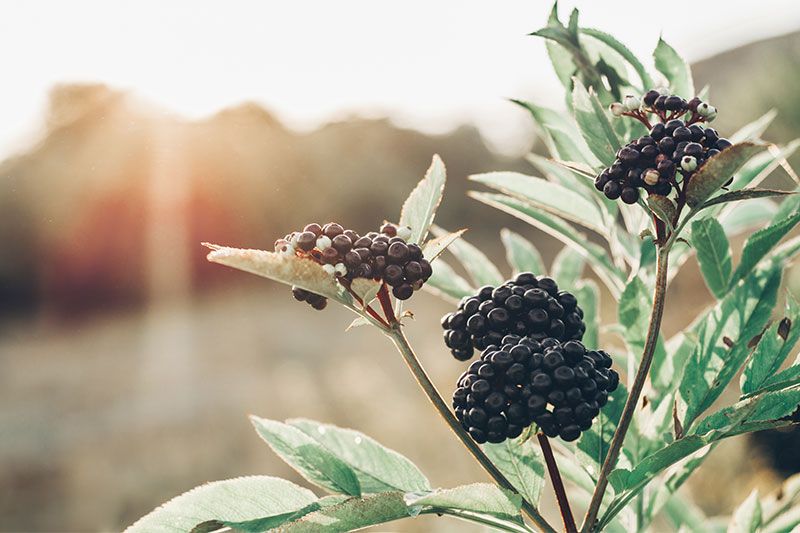 Elderberries are not the most common berries around, but you still find lots of jams and pie fillings starring the black, small fruit.
Cooked elderberries are all right, but consumed raw they're poisonous for their amounts of cyanide, amongst other harmful chemicals. The leaves and the bark are equally dangerous, although you're less likely to eat those.
Potatoes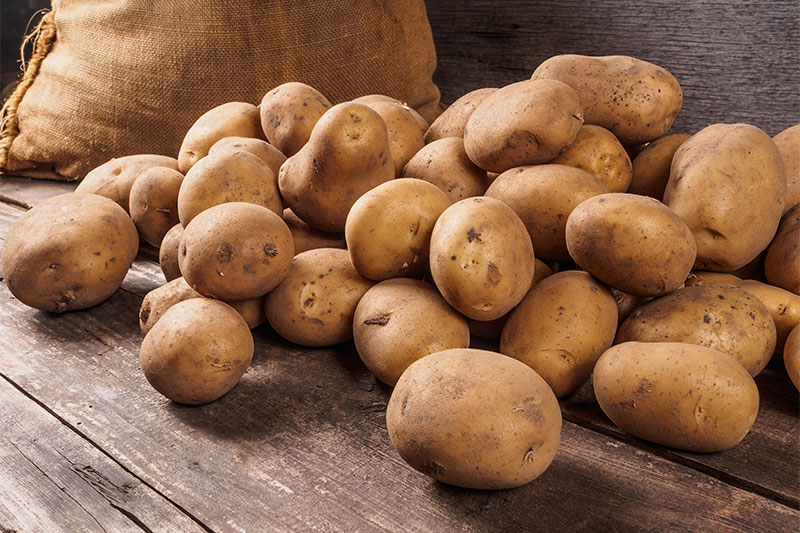 The starchy root vegetable keeps many people in the world well-fed. Potatoes are very versatile and tasty, but on a lousy day, they can be harmful.
Potatoes are safe as long as they haven't sprouted or have green spots that show that there's plant activity and, with it, Solanine, a toxic alkaloid.
Solanine is the plant's way of keeping insects at bay, but you should stay away from it too.
Cassava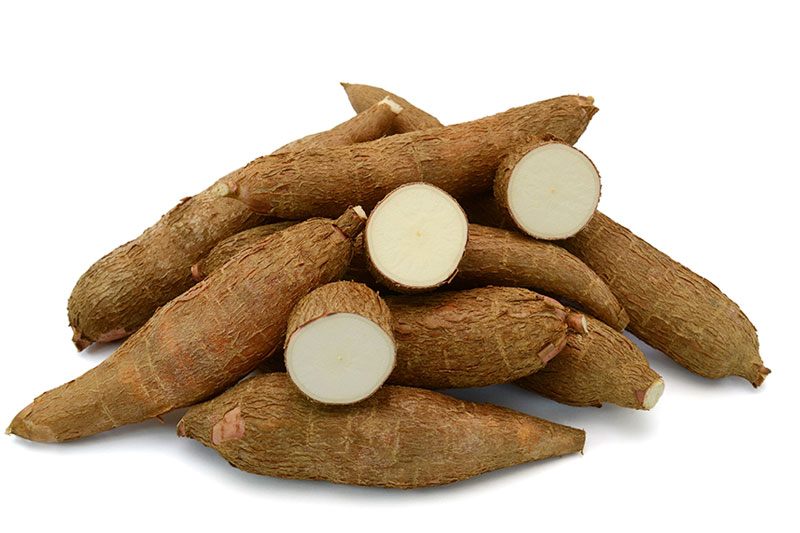 The tuberous root, widespread in tropical climates, is a starchy, vitamin-rich ingredient in Caribbean and South American cuisines, but when raw, it's also packed with cyanide.
Experienced cooks make cassava poison-free before serving, by peeling and cooking it thoroughly.
It's perfectly safe to enjoy cassava at restaurants, but make sure you know what you're doing if you want to cook it at home.
Sprouts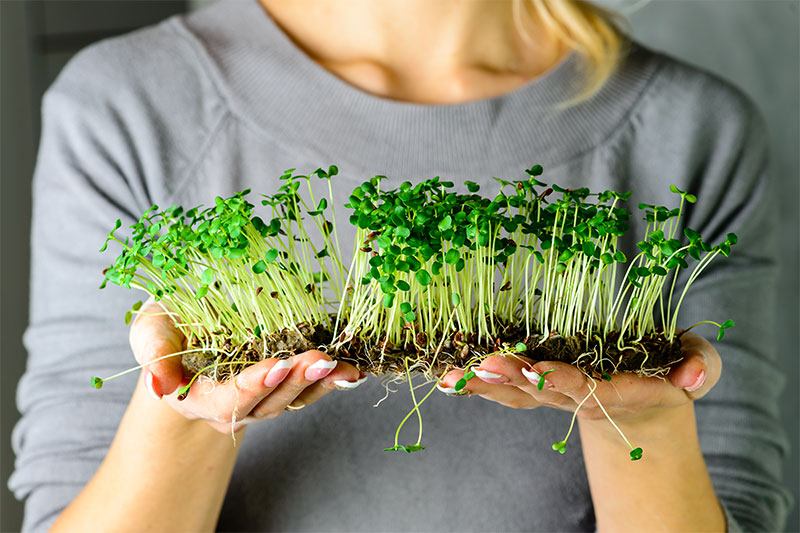 Spouts, whether they're grown from alfalfa, broccoli or soybeans, are perfectly safe to eat, and they're incredibly nutritious. They're under-the-radar superfoods.
The problem with sprouts is that they're grown in humid, warm places, and that's the environment that bacteria like E. Coli and Salmonella love to call home.
Disinfect your sprouts before eating, and you'll be just fine.
Milk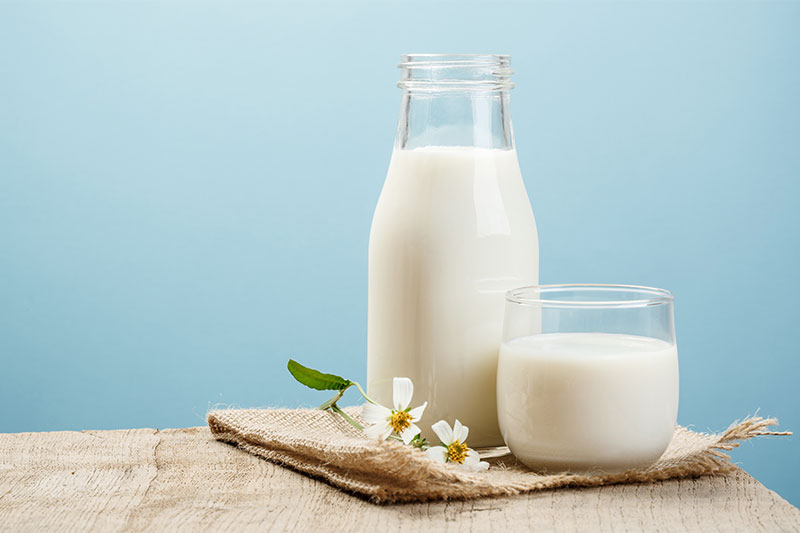 Milk is one of the safest drinks on the planet, at least today. Pasteurization and hygienic factories make it almost impossible to get sick drinking modern-day, shelf-stable milk.
Raw milk, on the other hand, the unpasteurized type, is not only short-lived but home to many microorganisms; some of them bad for you. Bacteria like Listeria, Salmonella, and E. Coli are often encountered in, otherwise, nutritious milk.
Fugu, Japanese pufferfish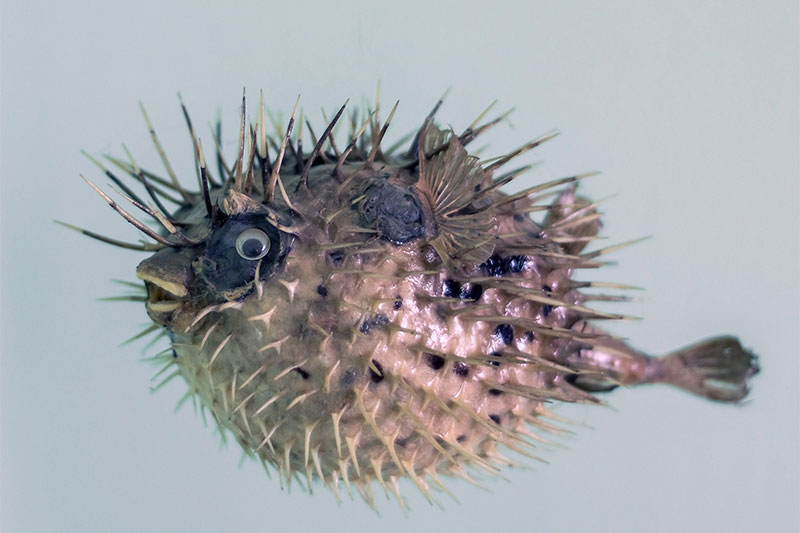 Some food is just fine to eat as long as someone with experience prepares it. The Japanese pufferfish gained his popularity for its ability to kill you and is no myth. One pufferfish has enough tetrodotoxin to kill two dozen people.
If you're in for a thrill, try the fish only when cooked by a Fugu Chef with years of training.
Leftovers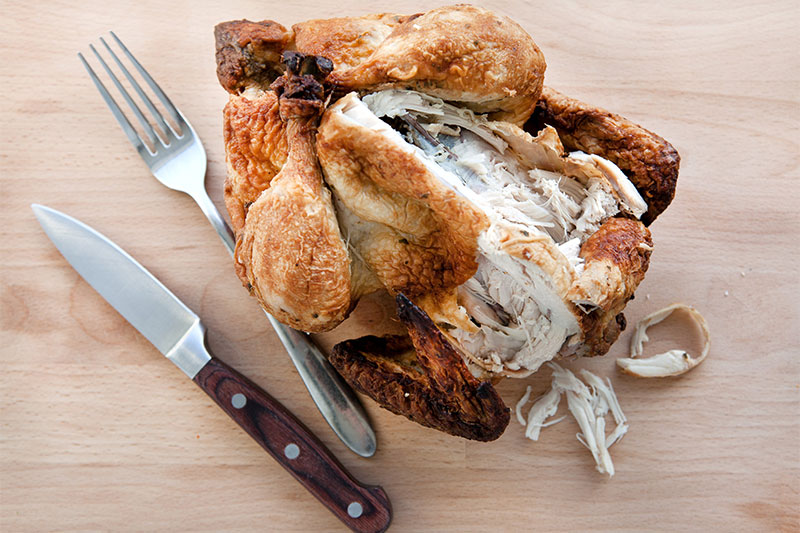 Last but not least, any food, healthy or unhealthy, is deadly if stored incorrectly. Enjoying previous night's leftovers can be seriously dangerous.
At the right temperature and in the proper conditions, bacteria, naturally found in your food (because they're everywhere,) can double its numbers every half an hour.
Store your leftovers in the fridge, but let them cool first, and whatever you do, don't leave them outside overnight — not even pizza.