If we want a chance to defeat the fast-spreading coronavirus, we must stay home and keep our distance from others. This means that we have to self-quarantine not only for our well-being but for the sake of our peers.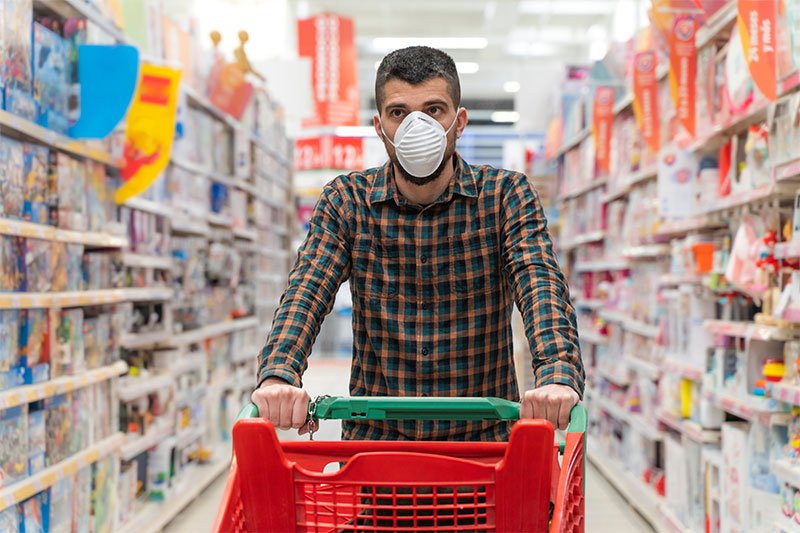 People are panic buying essential, and not so essential stuff, but they're doing it wrong. First of all, you don't need to buy more food than you need for a few weeks, and second, you can still purchase healthy food and maintain a proper diet.
Here are 21 healthy foods to add to your coronavirus grocery list.
#21 – Frozen fruit and veggies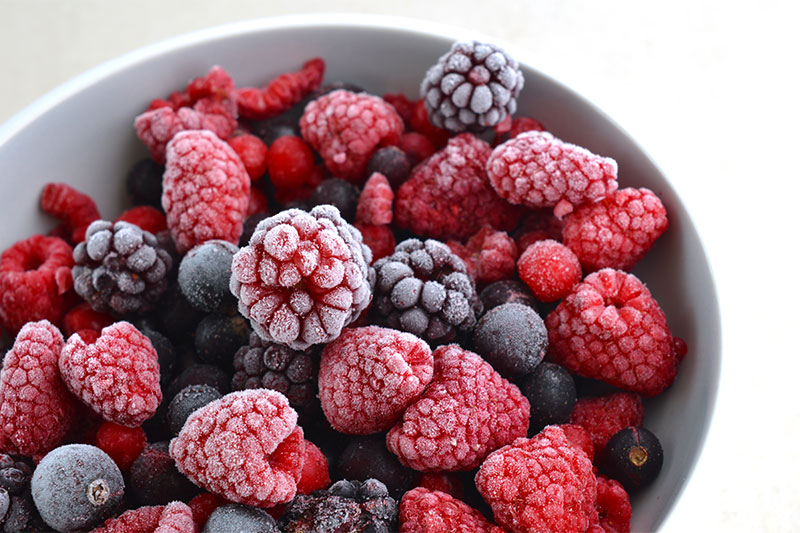 Since you're not going out much, chances are you'll have all three daily meals at home. This is a fine opportunity to hone your cooking skills. Frozen veggies and unsweetened fruit are versatile and great to have in situations like this. Make stews or stir-fries with your greens and all-natural smoothies with your fruit.
#20 – Dried beans and lentils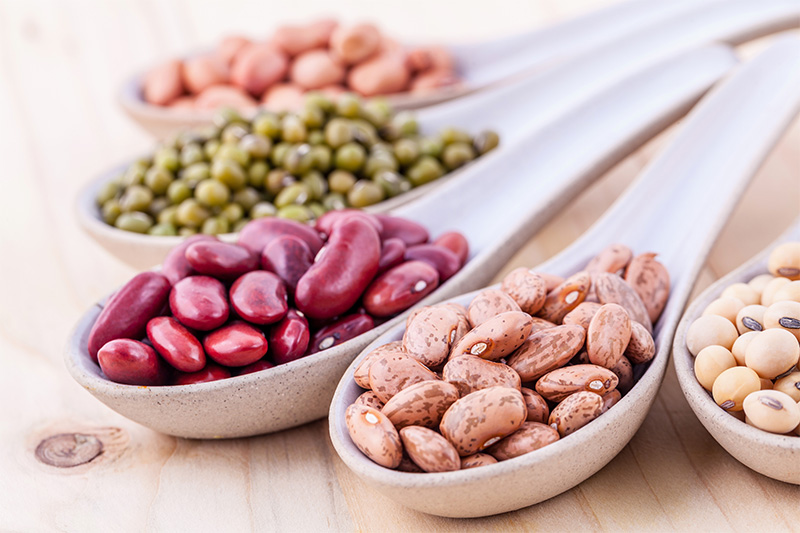 Canned beans are a safe option, but dried beans and lentils, or any legume for that matter, keep for months and even years, and you just have to boil them for an hour or so to make a hearty meal. Dried legumes have no additives, preservatives or sodium; the canned versions do.