So many people are hoarding disinfectant wipes during the era of COVID which makes the rest of them scarce and unavailable for others to buy. But if you only knew 9 dirty truths about disinfectant wipes, you may not have the need to hoard so many yourself. And you will only use them sparingly when needed.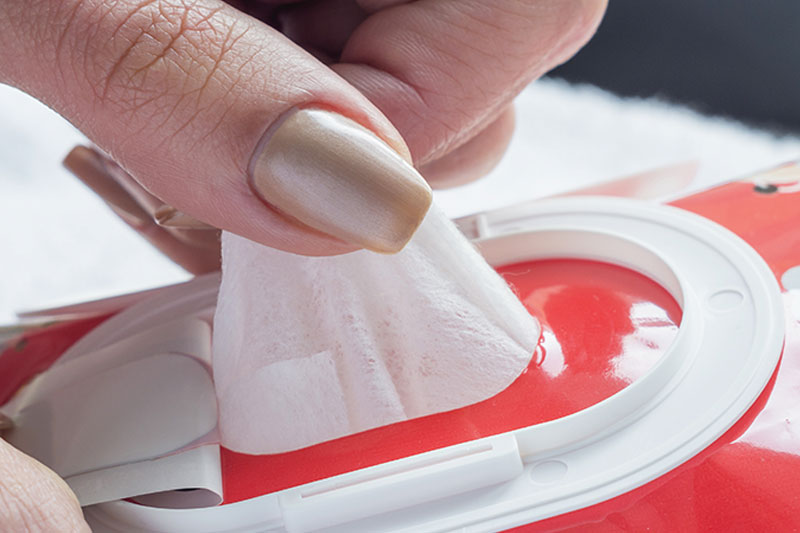 Let's go over the 9 dirty truths about these wipes which will only give you a much better understanding of them.
They Are Not Meant For Being Used On Your Skin
Did you touch something germy but you don't have access to hand sanitizer or a washroom where you can wash your hands with soap and water? But you have disinfecting wipes by you? You are better off just dealing with the germs on your hands and keeping them away from your face until you can get to a washroom to wash them with soap and water. Disinfecting wipes contain chemicals that are not good for your skin as it will cause irritation. And don't use them as baby wipes either.