Everyone's obsessed with pickle juice, especially athletes, and as crazy as it sounds, there might be some truth behind pickle juice's health benefits.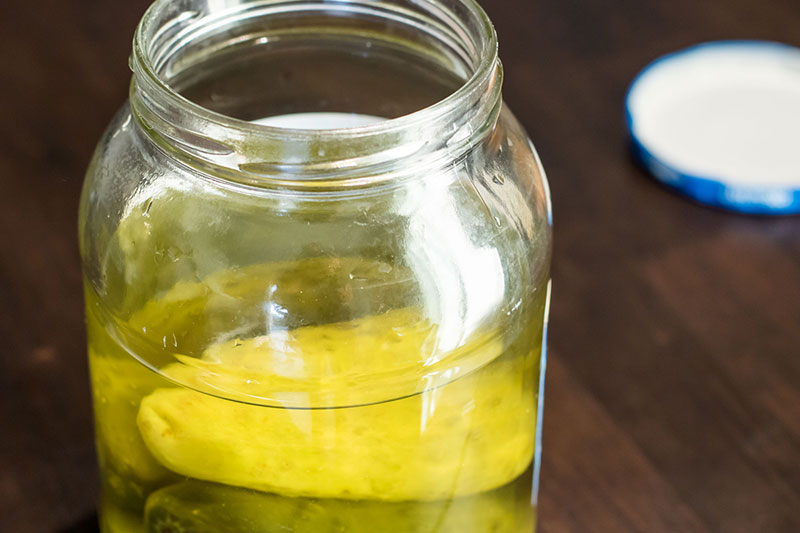 Although drinking lots of briny pickle juice is not recommended, small amounts can be quite helpful. Here are 8 benefits of pickle juice that will make you want to drink some ASAP.
Pickle juice is excellent against muscle cramps
Vinegar in pickle juice can reduce muscle pain interacting with the nervous system, while electrolytes in the juice can reduce cramps during and after workout. This rapid pain relief is extraordinary, but pickle juice can even prevent cramps if drank before and during training.
Although the exact cause of muscle cramps is unknown, it's commonly seen in people with a poor physical condition, low muscle tone, and fatigued muscles.