Being left-handed may have always been believed to have been an inconvenience, but who would have thought that there were dangers associated with it?
Unfortunately, the challenges that being left-handed brings go beyond a lack of convenience. There are some hidden dangers when it comes to being a southpaw. Let's go over 10 of those right now:
You may make less money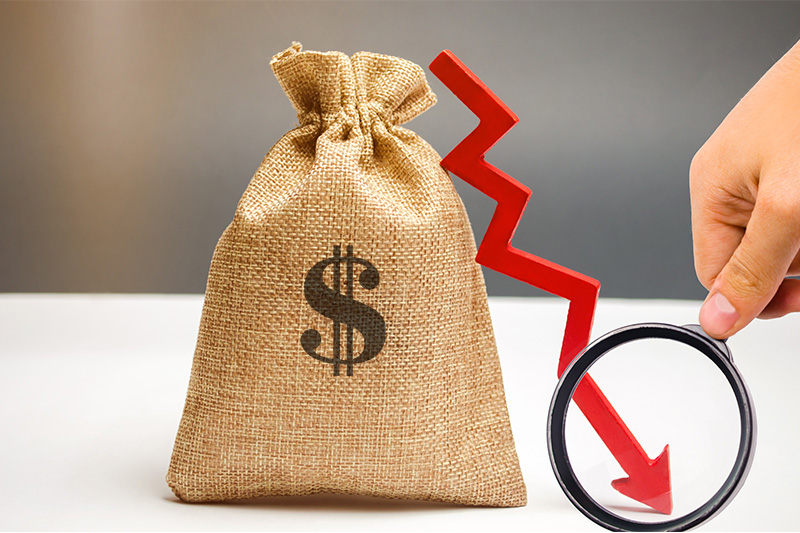 It sounds strange to think that income can depend on whether or not you are right-handed or left-handed. However, the fact of the matter is, southpaws are not as likely to be making as much money as righties. Harvard researchers that conducted the study have found that those who are left-handed will be more likely to make quite a bit of less money than those who are right-handed.