Abnormally shallow breathing during sleep and abnormal pauses in breathing when you sleep is a disorder known as sleep apnea. It not only affects the quality of sleep but may also lead to serious complications in your health. Your life may be at risk due to a lack of sleep as a result of sleep apnea.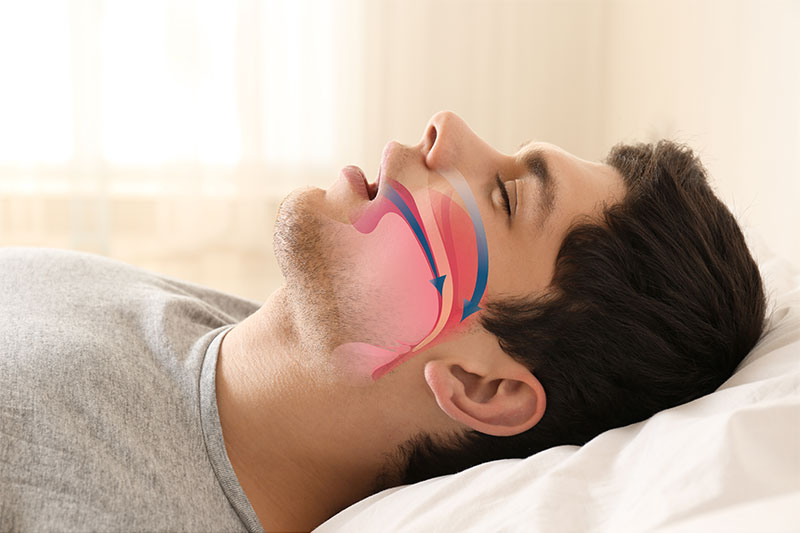 When you lose too much sleep, you feel depressed, suffer headaches, have trouble with your memory, and sometimes end up with gastric trouble. The same symptoms are suffered by people who suffer from sleep apnea. Here are some other health risks associated with sleep apnea:
High Blood Pressure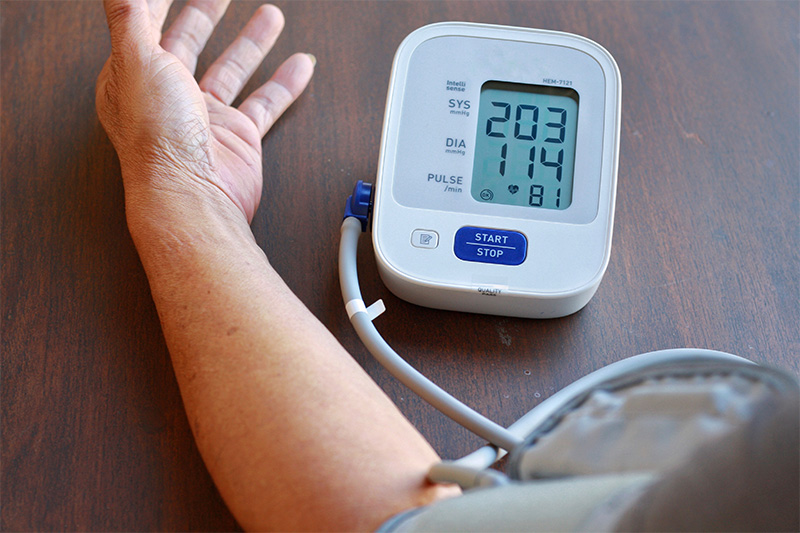 High Blood Pressure: When a patient suffers from sleep apnea, his breathing pattern allows only a very little oxygen into his body when he is sleeping. This creates an extraordinary stress and contributes towards hypertension. The sympathetic nervous system (SNS)in our body — responsible for the fight or flight response — fights back by releasing the hormone, Noradrenaline, to cope with this high level of stress. This hormone gives the body a burst of energy by constricting blood vessels, and this raises the blood pressure.
A 2005 study published in the New England Journal of Medicine found that people with obstructive sleep apnea (OSA) experience such sympathetic nervous system activity even during the day. However, they suffered difficulty in breathing only during their sleep. This means the body has less relaxation time to recover from the SNS activity.