As you already know, dental hygiene is a very important element of your overall health. Not only is a healthy dental hygiene routine beneficial in keeping your teeth shiny white and your breath fresh, but it is also a great tool in preventing issues from popping up in your mouth, such as plaque, gingivitis, and cavities.

Did you know that your level of oral hygiene is directly linked to a higher or lower risk of cardiovascular disease and diabetes? This is because if you have poor dental hygiene, harmful bacteria and substances can make their way into your bloodstream.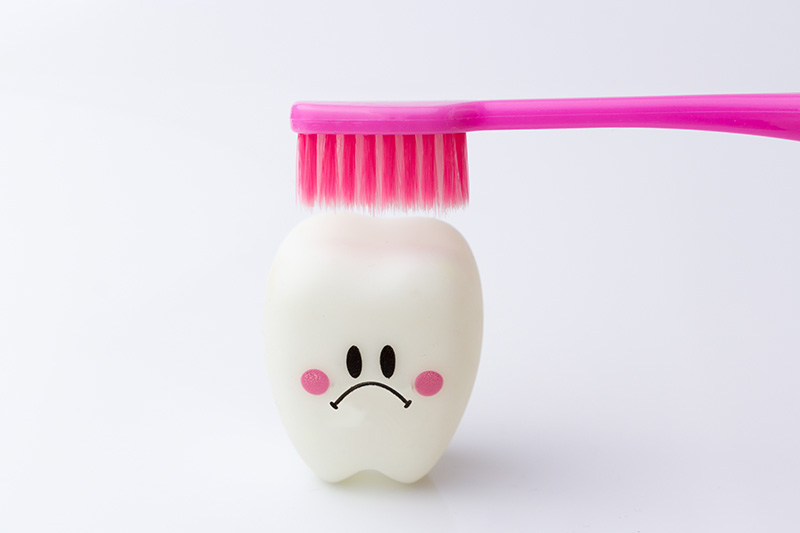 While most of us tend to think that our dental hygiene routine is perfect just the way it is, there's a high probability that you're making a few common mistakes. Sure, brushing your teeth is important, but it turns out there's more to the dental hygiene picture than we think.
Let's take a look at nine common dental hygiene mistakes that are surprisingly common. Chances are, you might be guilty of one or more of these mistakes. If so, you should make an effort to correct your course so that you can keep your dental health in tiptop shape. Let's dig in.

Forgetting to Brush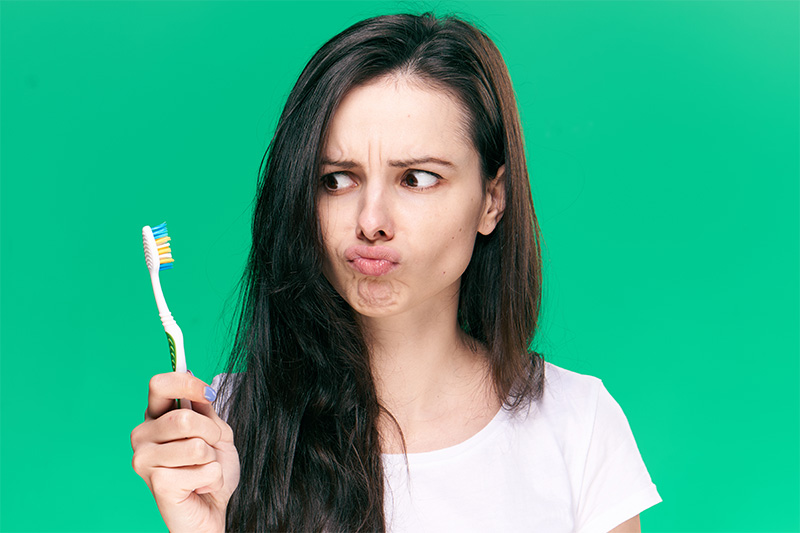 We like to think that everyone on this earth remembers to brush their teeth, but studies show that this is simply not the truth. Many people admit to forgetting to brush their teeth, whether it's due to a busy schedule or a simple lack of second thought.
If you fail to brush your teeth daily, you have a higher risk of issues such as gum disease and tooth decay. You'll be surprised just how much bacteria can build up in one day.