The coronavirus has taken its toll, and regrettably, losses have been significant. Most patients, though, survive the COVID-19 disease, but it appears life is never the same after COVID.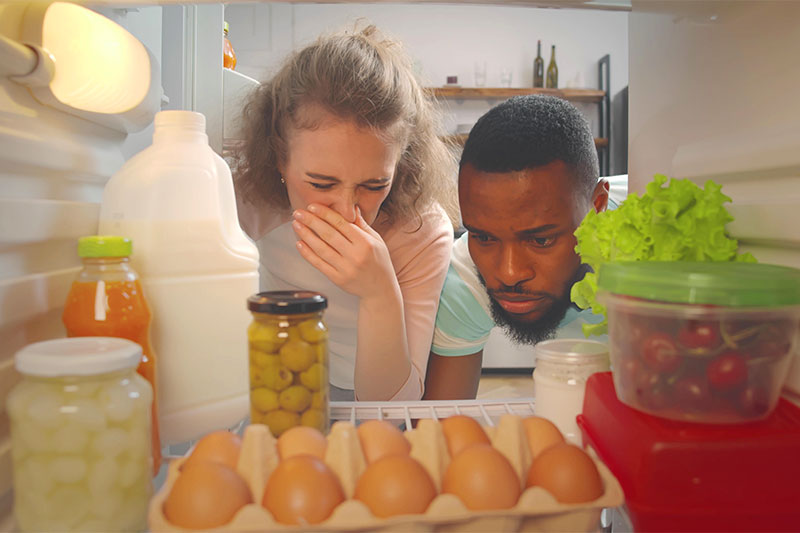 If you're infected with the virus, your olfactory senses are impaired, which means you can't taste many foods or perceive common aromas. Around 85% of recovered coronavirus patients report having lost their capacity to smell to some extent, and some never regain them.
If you can't taste these 11 foods, you might have COVID-19. Check them out and talk to your doctor if you sense something is wrong.