We know; the joint discomfort, the stiffness. It's hard enough to suffer from arthritis, only to discover that ordinary food can increase the swelling.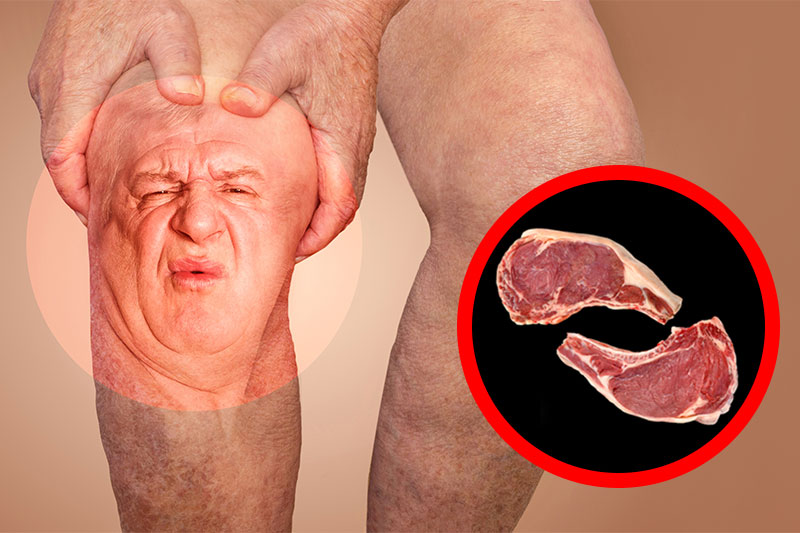 Science has gone a long way into identifying inflammatory foods, and they're closer than you might think. Knowledge, though, is power, and you can reduce soreness and discomfort through the things you eat.
Here are 11 foods that make arthritis worse, so avoid them and start feeling better today.
#11 – Sugars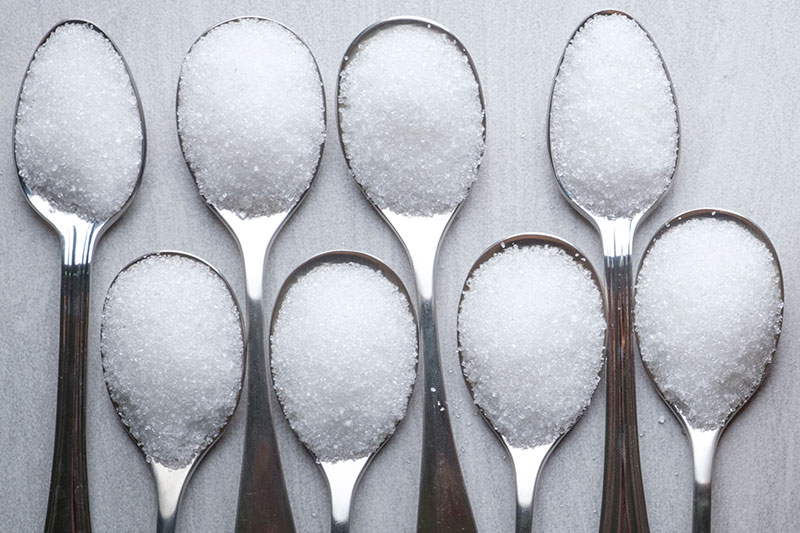 Sugar is an inflammatory food, it might not be what we want to hear, but sugar is up there with the worst ingredients to our diets, notably if inflammation causes us pain. Sugar intake, even a few teaspoons a day can increase the risk for rheumatoid arthritis.
Sweet foods produce vast amounts of advanced glycation end products (AGE), a compound created in many foods as they're cooked, and that can damage our tissue, causing inflammation.