Food is the new medicine; there's no doubt about that. What you eat can affect your health, both positively and negatively.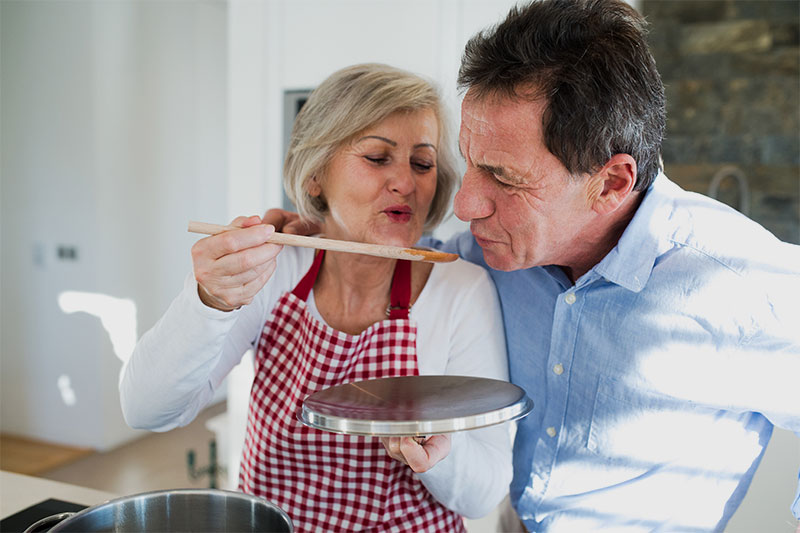 We've come to understand that diseases don't just happen, we cause them with bad habits and overall, with a bad diet. If you want to take care of your heart, start paying attention to what you eat. As you'll soon find out, it's not that hard, and it's quite tasty.
Here are 11 foods you should start eating if you want a healthier heart.
Olive Oil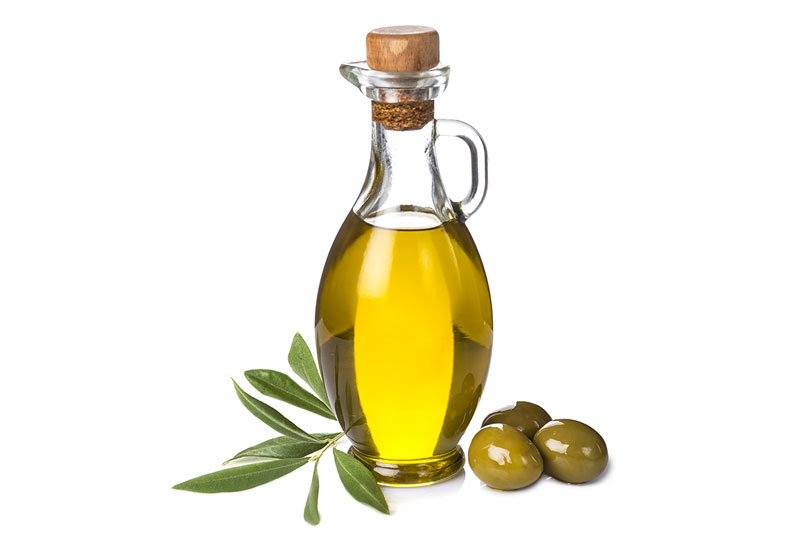 Olive oil is perhaps the best thing to add to your diet today to improve your heart health. It's incredible to see how something as tasty and versatile can have so many health benefits.
Olive oil has many antioxidants, like many items on this list, and that's important because antioxidants protect our arteries and hearts from free radicals that attack our cells.
Olive oil is also a super source for mono-unsaturated fats that lead to increases of the good HDL cholesterol while lowering the bad HDL cholesterol, and your heart loves that.