The hands are definitely one of the most used and most important parts of the body. They say a lot about your health as well.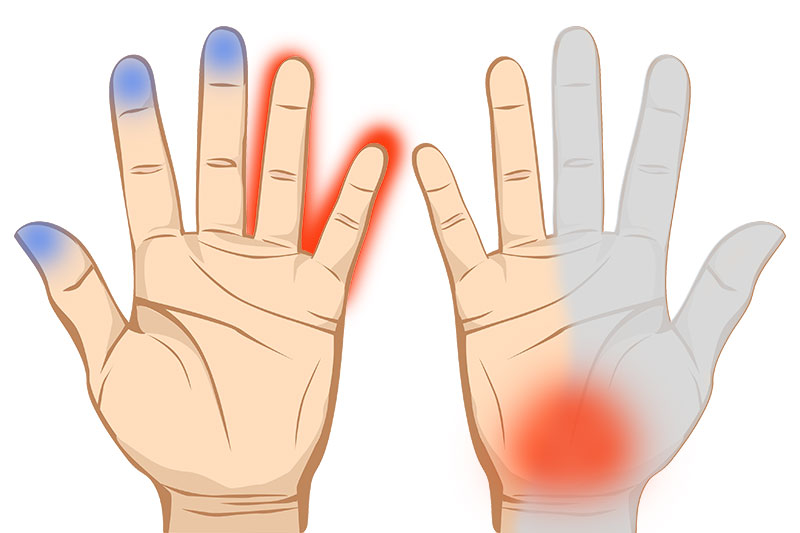 Whenever there is something wrong going on inside your body, it often starts showing some signs on your hands. Therefore, any change in your hands should not be ignored.
The following are some signs that you can observe in your hands in case of some underlying conditions.
#7 – You Have Tremors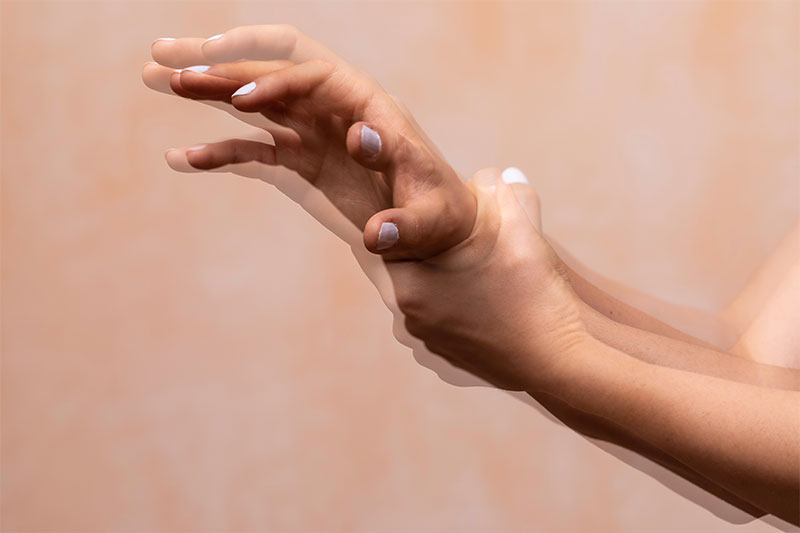 Do you notice some tremors in your hands while you try to perform some task? Or maybe it happens even at rest! There can be many underlying conditions that can manifest as tremors. If your thyroid gland is hyperactive, then you can have tremors.
They are also a sign of anxiety. Sometimes, tremors can appear as a normal part of aging but do not forget they can also be due to Parkinson's disease.